September 2016 Promotion

September 1 2016
Promotions and News
Hairdreams-The Art of Hair Creations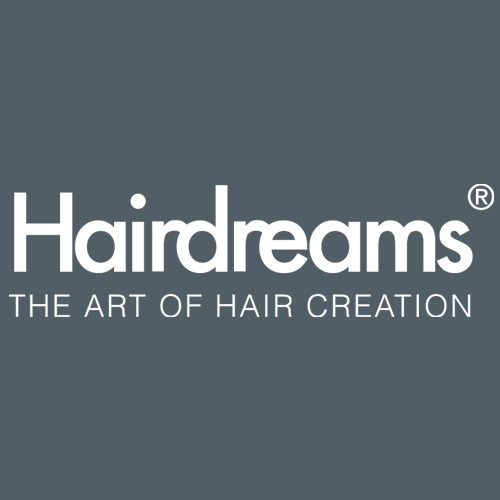 We offer only Hairdreams Creations at Pyara, they are called creations not extensions because there is so much more they do then adding length.  For example, they can be used to add volume or pops of color.
During the month of September receive 15% off* your Hairdreams service.  Any guest interested in Hairdreams must book a consultation, which is a 45-minute consult for $75.  (the $75 will be applied toward your hair creation service.)
Hairdreams is the leading international luxury brand in professional hair lengthening and thickening systems headquartered in Graz, Austria.  The brand is recognized as an international leader and the most successful provider of professional 100% real human hair lengthening and thickening systems of unparalleled premium grade quality. For more information visit our website at:
Pyara Spa and Salon Hairdreams
*Terms and Conditions: We book for a 45 minute $75 consultation, the $75 does go toward your hair creation service.  During the consultation you can ask your stylist all your questions and talk about your dream hair.  You will be able to touch the hair and see available lengths, your stylist will also match your hair color and give you an accurate quote.  They will also go over all maintenance and you will be required to sign a waiver.  If you book your appointment you will be required to pay a deposit of half.  Cannot be combined with any other offers or discounts.  Consultations and services are booked based on availability with any of our Hairdreams certified Stylist.  Offer is only valid at Pyara Spa and Salon locations until September 30, 2016. 
__________________________________________________
PYARA ONLINE BOOKING IS HERE!
We are happy to officially announce the launch of our new online scheduling* system. You can now book most services from the comfort and convenience of your own smart phone, tablet or computer 24/7.
Get started today!  Online booking can be accessed from our website or Facebook home page.  You can create an account by entering your email address, create a password and a few other details which all takes less than 60 seconds. 
Please note there are some services that require special attention when scheduling; therefore, cannot be booked online.  If you do not see a particular service or provider listed, please call us and we will be happy to assist you in scheduling your appointment(s).
781-270-9200
*Registration is necessary and each respective location requires a separate registration.  Cancellations or changes to any appointments must be made by contacting our guest services department by phone.  Emailing us or responding to an email does not guarantee we will receive your communication.  It is not possible to cancel or change reservations online and we ask for a courtesy 24-hour advance notice to avoid any charges by calling us.