April 2017 Promotion
EARTH DAY IS SATURDAY, APRIL 22, 2017
In honor of Earth Day every year, Pyara has set aside a whole month to love, celebrate and raise funds to the earth and its peoples.  Since 2005 our team along with you have raised money to help and support projects that protect clean water at home and around the world.  
As part of our Earth Month efforts, Aveda donates 100% of the purchase price of our signature limited-edition light the way candle, the $12 from each candle goes to the Global Green Grants Fund for water projects in over 80 countries.  Pyara has a limited amount of these candles, so come in now and get yours before we sell out!
---
PYARA'S BENEFIT NIGHT AT FLATBREAD CO.
Looking for an excuse to go out for dinner, get out for the evening with your friends, or just love the fact that you don't have to put any thought into cooking?
JOIN US TO PROTECT CLEAN WATER ONE PIZZA AT A TIME!
DINE IN, TAKEOUT, OR CURBSIDE we got you covered so no excuses and come out to Flatbread Co.  They will be donating a portion of every flatbread pizza purchased on this evening to our Earth Month partner the Clean Water Fund.  Not only is this such an easy way to contribute, but a delicious one too!!!
In addition to great food and drinks, we will have door prizes, raffles, gift baskets and more.  There will be something for everyone.
TUESDAY, APRIL 4, 2017
5:00 PM-9:00 PM
FLATBREAD CO.
213 Burlington Rd., Bedford, MA
781-275-8200
---
GIFT BASKET RAFFLE AT PYARA BURLINGTON
Our comitted team has put together several amazing gift baskets that we will be raffling off on April 30th (you do not need to be present to win).  We have 3 themed gift baskets for you to choose from to win: Mexican Fiesta, Movie Night and Sunday-Fun Day Brunch & More.  Each is valued between $130-$150 each and you can buy raffle tickets $5=1 ticket $10= 5 tickets.
---
GIFT BASKET RAFFLE AT PYARA CAMBRIDGE
During the entire month of April we will be having a weekly Gift Basket with various goods, wellness items and gift certificates!
Winners will be drawn the following Friday and a new gift basket will begin the next day.  Make sure to check out what the weekly raffle is by visiting our Facebook page:
---
PYARA'S ANNUAL EARTH MONTH
SERVICE-A-THON FUNDRAISER FOR CLEAN WATER
There is limited availability so be sure your appointment is reserved before they are all gone!  Services are special prices on this day only and all proceeds will be donated to our Aveda partner the Clean Water Fund.  Our team is passionate about Earth Month and will be donating their time to provide the following signature Aveda services:
Haircuts Junior=$35 & Haircuts Senior/Master=$50
Aveda Manicure=$18
30 Minute Tulasara Facial=$45
30 Minute Aveda Aroma Massage=$35
*We will not be booking any other services on this day, April 30, 2017.  The above services cannot be booked online, you will need to call us directly to book these appointments.  Cannot be combined with any other promotions or discounts and certain restrictions apply.  Due to the high demand, these services are offered on a first come, first serve basis.  Our 24-hour Cancelation policy applies to these appointments and no-shows will be charged at the full price.  If you are charged for canceling with less than 24-hours notice or do not show for your appointment that money will be donated.
---
Pyara Spa and Salon is officially a HELLO GORGEOUS affiliated salon and spa!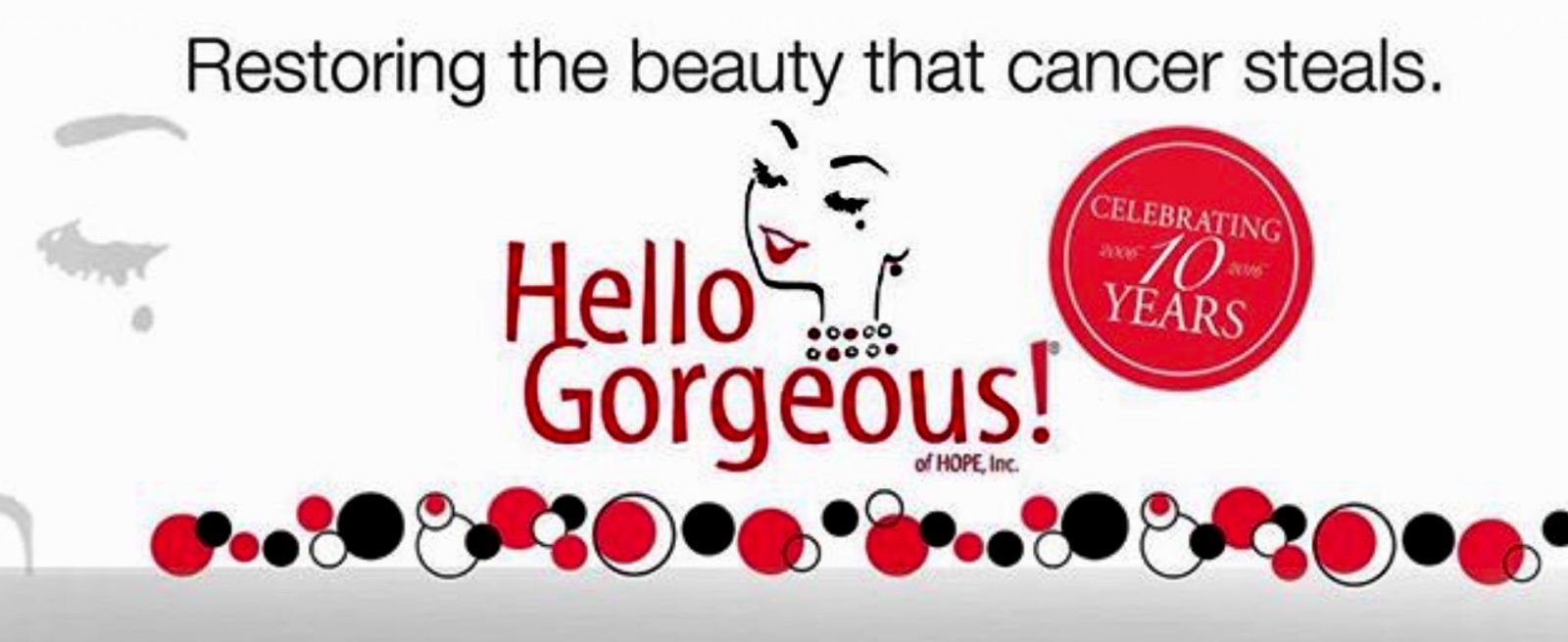 Once a month starting this April our team will perform a complimentary full head to toe makeover for a woman battling cancer.
If you know of a woman battling cancer and would like to nominate her for this amazing experience, please click on this link:
The HELLO GORGEOUS makeover is ALWAYS A SURPRISE for the woman, so be sure to not let her know.
We would like to thank the following local businesses that are partnering with us and contributing to our Hello Gorgeous makeovers every month:
A WHOLE BUNCH FLOWER MARKET
326 Cambridge St., Burlington, MA
A Whole Bunch Flower Market Website
TUSCAN KITCHEN
2400 District Ave., Burlington, MA
---
AVEDA PURE PRIVILEGE
Pure Privilege Members
EARN 650 BONUS POINTS
With purchase of any 2 LITRES
April 1-May 3, 2017
Below are just a few examples of what we offer in Litres: