March 2019 Promotions
Play Pyara BINGO and receive 20% off a service!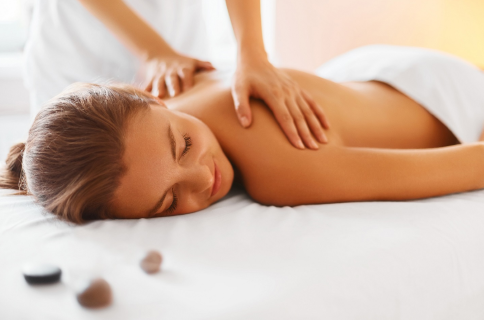 During the month of March, you will receive a bingo card during your visit. You will have the whole month to check off 3 and make bingo! If you make bingo, you will receive 20% off a service of your choice during the month of April!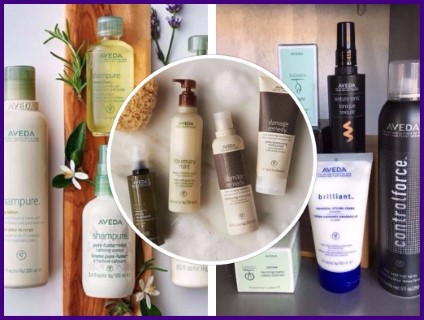 We appreciate our guests! On March 21st, we will be having a customer appreciation day! We are offering 20% off all products, and double points for Aveda products!
Not going to be here for that day? Come in and fill out a pre-order form and we will have your products set aside for when you can make it in!
Receive any shine service worth $25+ = 500 bonus points
(January 25th – March 31st)
Purchase any 2 full size hair care products = 500 bonus points
(March 4th – March 31st)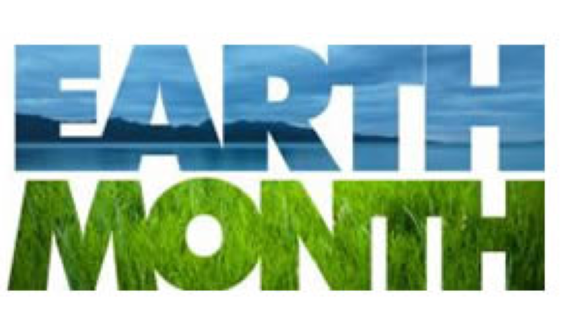 Our books are officially open for our annual service-a-thon on Sunday, April 28th to support Earth Month, and clean water! Enjoy discounted haircuts, massages, manicures, and facials!
Please see a member of our team for more information.