January 2018 Promotions
Here's what's happening at Pyara this month…
We would like to thank you for such an amazing year in 2017 and offer our first Customer Appreciation Sales Event for 2018!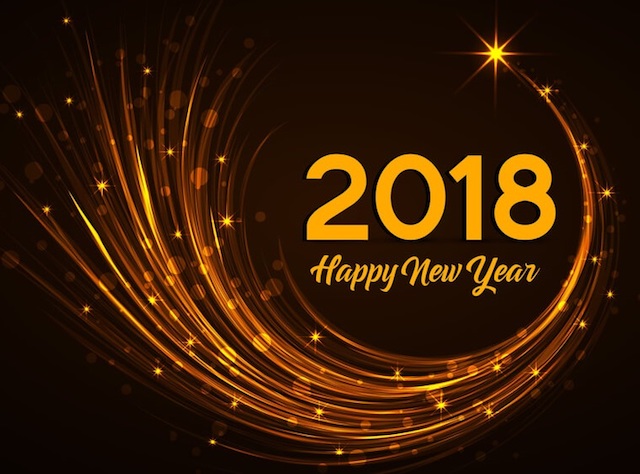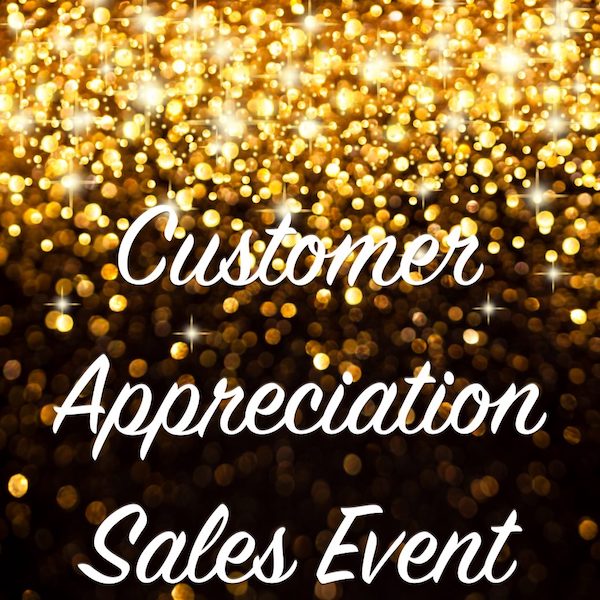 ALL FULL-PRICED PRODUCTS WILL BE 20% OFF* on THURSDAY, JANUARY 18th!
Due to the overwhelming demand with previous Customer Appreciation Events, we recommend you place an advance order before January 18th.  Let us help you pick the perfect products that fit your needs or if you already know what you love we can assist with placing your advance orders.  Come in or call us and we will place your advance order to be ready for you on January 18th.
We cannot guarantee products will be in stock unless an advance order has been placed.  By supplying us with some basic required information along with your order we can make the entire process of saving 20% off effortless for everyone.  Anyone that comes in on the 18th will be able to take advantage of our Customer Appreciation Day 20% off products event.
*Discount is off full-priced products and excludes holiday gift sets and hair extensions.  This promotion excludes all previous purchases and cannot be combined with any other offers, promotions or discounts.  Some restrictions may apply, please see any team member for assistance.  
---
A NEW YEAR, A NEW YOU- LITERALLY!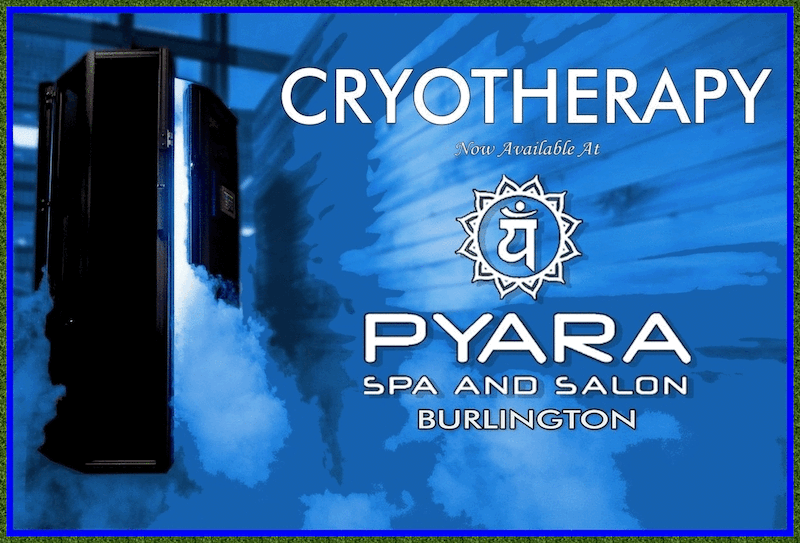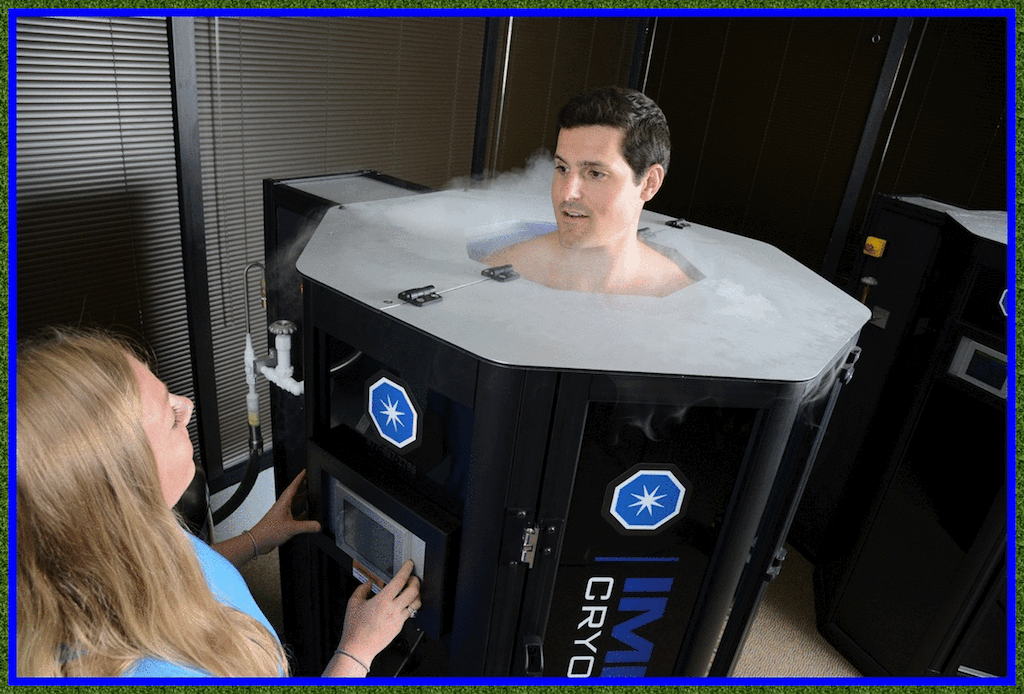 Happy New Year!  It's 2018- a brand new year!
Introducing our refreshed pricing on Whole Body Cryotherapy.  We want everyone to feel the health and wellness benefits Cryotherapy gives in just 3 minutes!!!
*First session price is limited to one visit only. Introductory 3 sessions are a one-time offer that is available after the first session pricing has been used. Monthly Membership pricing is a 12-month contract and come restrictions may apply. 
What is Whole Body Cryotherapy and how will I benefit from it?
Whole Body Cryotherapy is the practice of using cold temperatures to support healing and wellness.  It is a modern application and stimulates the same rejuvenating and recovery benefits at a whole new level of cold- in just three minutes.
Using cold temperatures to promote natural wellness, Impact Cryosaunas provide whole body cryotherapy as a fast and effective alternative to traditional ice baths.  The cryosauna fills with nitrogen vapor and a dry chill drops the ambient temperature to a range of -130 F to -184 F.
Whole Body Cryothreapy is an excellent complement to existing health and wellness initiatives.   Many users claim they do cryotherapy for pain management, workout recovery, mental well-being, an increase in energy and boosting the metabolism to mention just a few benefits.  For more information please visit our website:
https://pyaraaveda.com/cryotherapy/
How often is Cryotherapy recommended?
Survey results indicate participants report they experience benefits after 3-5 consecutive cryotherapy sessions.  Many participants find that to maintain these benefits, they need to do cryotherapy 2-3 times a week.  It is recommended that you participate in consistent cryotherapy sessions.
Call us, book online or stop in for your Cryotherapy session at Pyara Spa and Salon Burlington.
781-270-9200 -OR- CLICK HERE FOR ONLINE BOOKING
---
LIMITED TIME PRICING ON HAIRDREAMS NANO EXTENSIONS, 20% OFF IF ORDERED & PAID IN FULL BY JANUARY 31, 2018.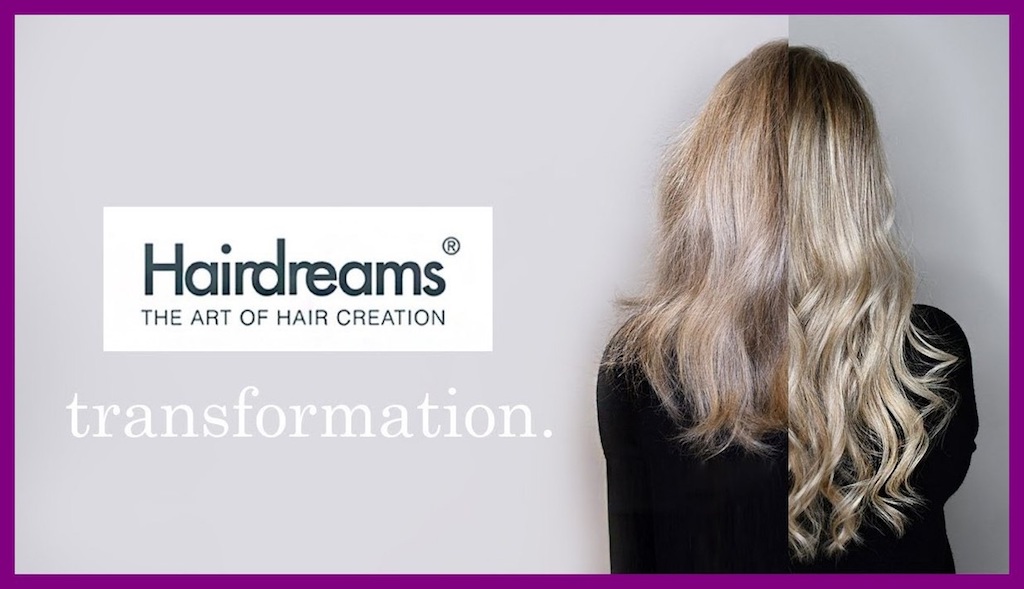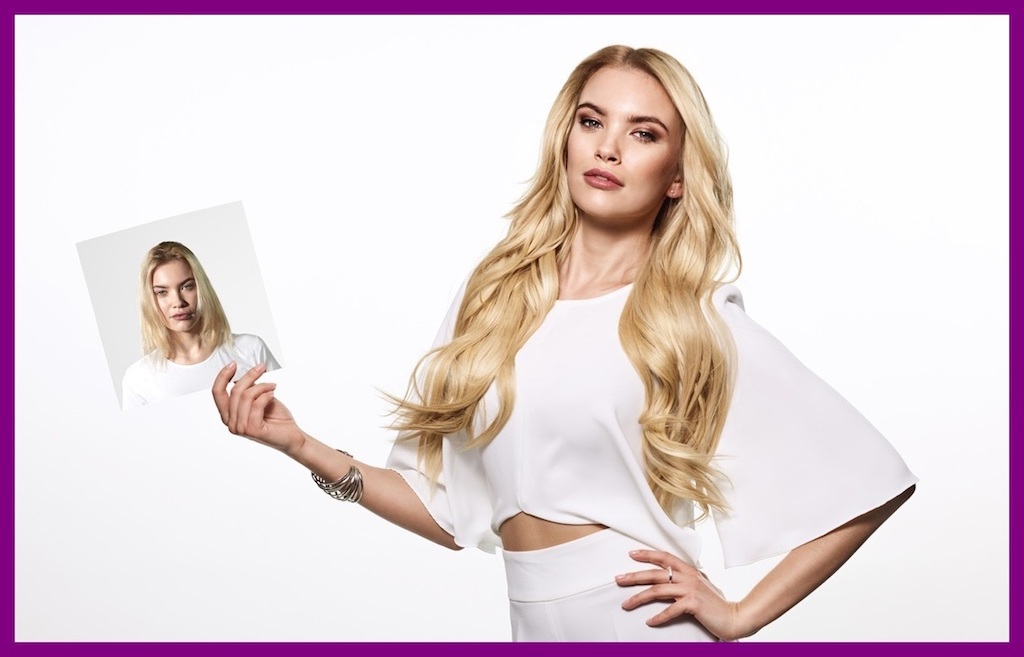 Hairdreams extensions are known in the industry to be the cream of the crop when it comes to the quality of their human hair.  Offering the latest application technology using the laser beam nano system makes it stand out in a big way and is known to be a celebrity favorite.  We make Hairdreams come true: long, healthy hair, full voluminous hair, fashion strands and effects.  Everything is possible with human hair extensions made by Hairdreams.
***Terms and Conditions: discount is for Hairdreams Nano Hair Extensions only.  We book for a 45 minute $75 consultation, you can ask your stylist all your questions and talk about your dream hair.  You will be able to touch the hair and see available lengths, your stylist will also match your hair color and give you an accurate quote.  They will also go over all maintenance and you will be required to sign a waiver.  If you book your appointment you will be required to pay a deposit of half.  Cannot be combined with any other offers or discounts.  Consultations and services are booked based on availability with any of our Hairdreams certified stylist.  Once your order is placed you can book the actual date & time of your Hairdreams Nano appointment that meets your needs and does not need to be before the deadline of the discount on 1/31/18.  This is a limited time offer and will be given on a first come, first serve basis.  The 20% off discount is taken off the first actual Hairdreams Nano hair order.  Restrictions may apply and will be discussed during your consultation.  Offer is only valid at Pyara Spa and Salon locations until January 31, 2018.
---
AVEDA PURE PRIVILEGE BONUS POINTS OFFERS