May 2018 Promotions
ANY 3 FULL-SIZED AVEDA PRODUCTS PURCHASED COULD WIN YOU A $100 PYARA GIFT CARD!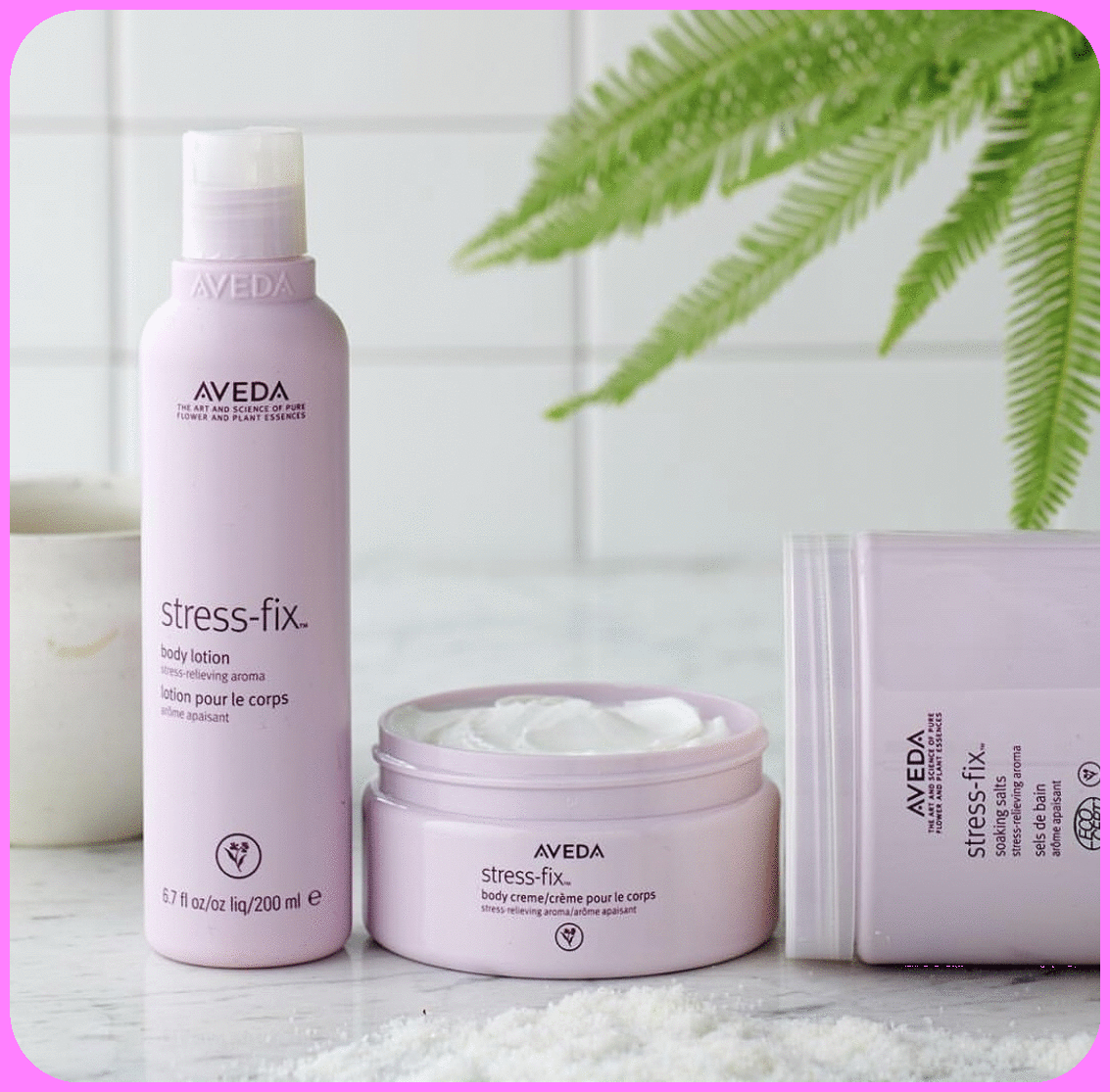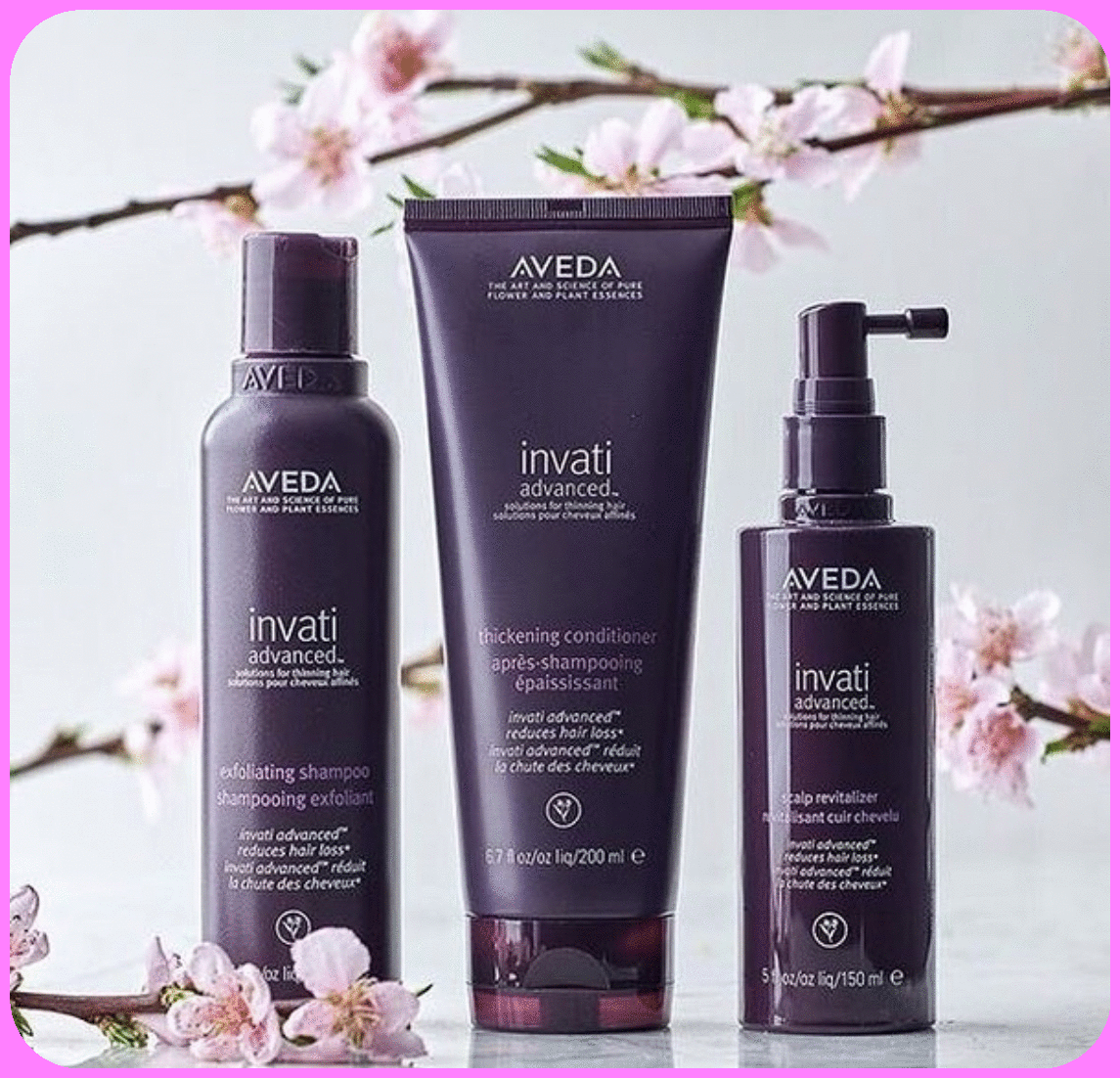 During the month of May, you could win a $100 Pyara Spa and Salon Gift Card, when you purchase any 3 Full-Size AVEDA products.  Choose any three of your favorites and receive a raffle ticket for your chance to win.  YES, it is that easy!
*Some restrictions may apply; multiple entries are allowed for every 3 full-size Aveda products purchased.  Products must be purchased at the same time and exclude all travel and sample sizes.  Excludes previous purchases.
---
Mother's Day is Sunday, May 13th, 2018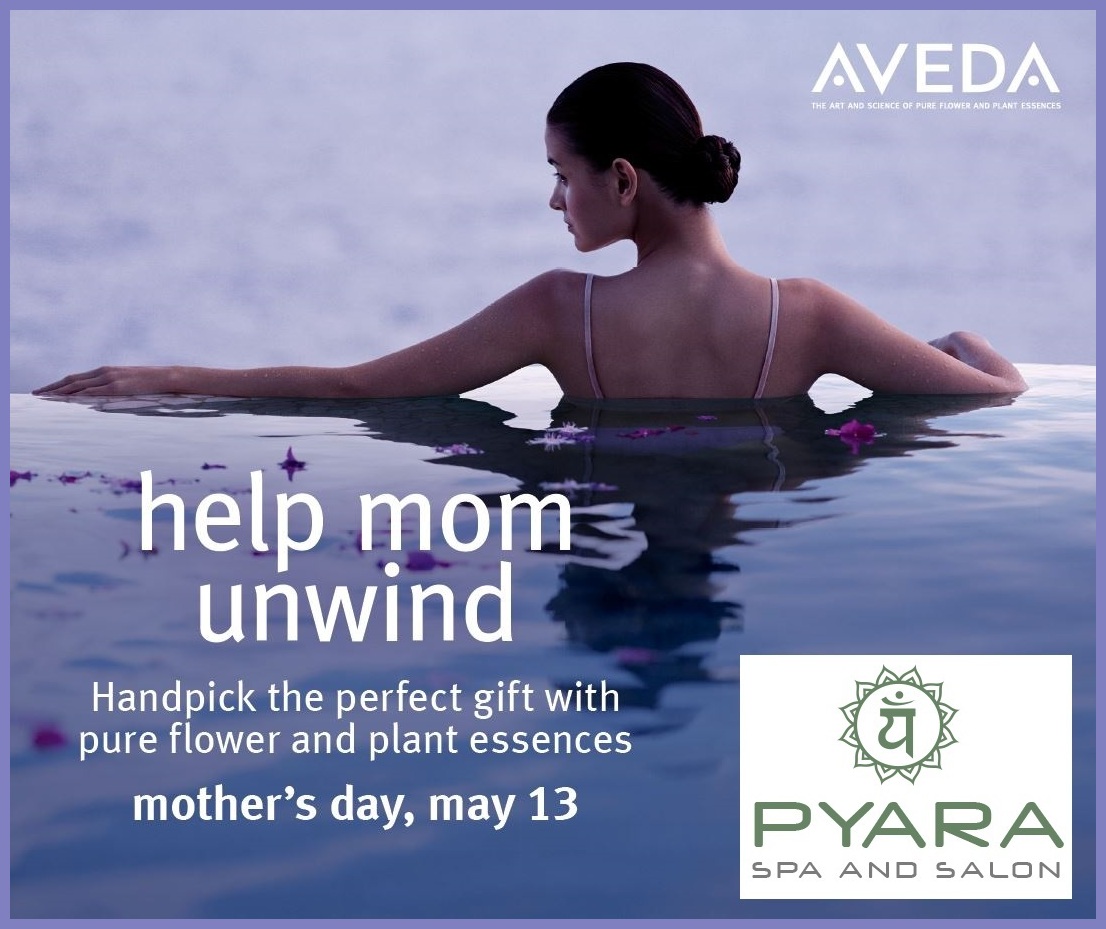 Say "Thanks, Mom!" with Aveda!  Give mom the best in beauty to let her know you care.  Can't decide?  Treat her to a gift card!  Whether it's coming in for a new look or just to be pampered, let mom feel spoiled this Mother's Day!
Pyara Spa and Salon Gift Cards can be purchased conveniently at one of our locations or online 24/7 by clicking HERE!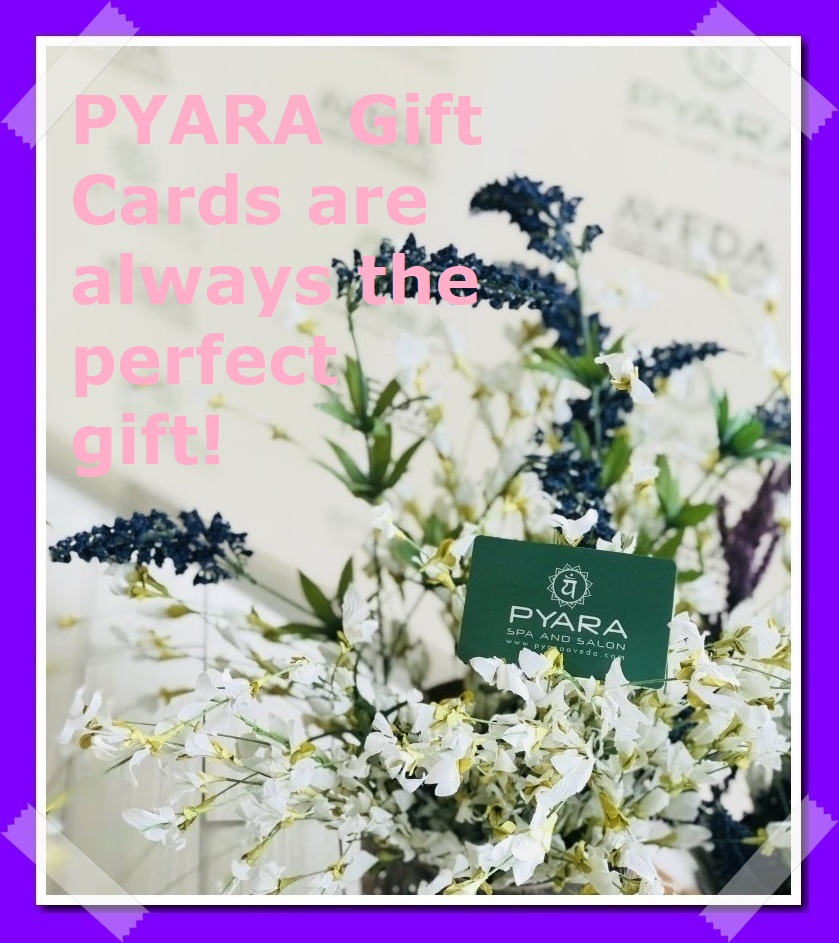 ---
AVEDA Pure Privilege Promotions
DOUBLE POINTS FOR AVEDA
PURE PRIVILEGE MEMBERS MAY 4th-13th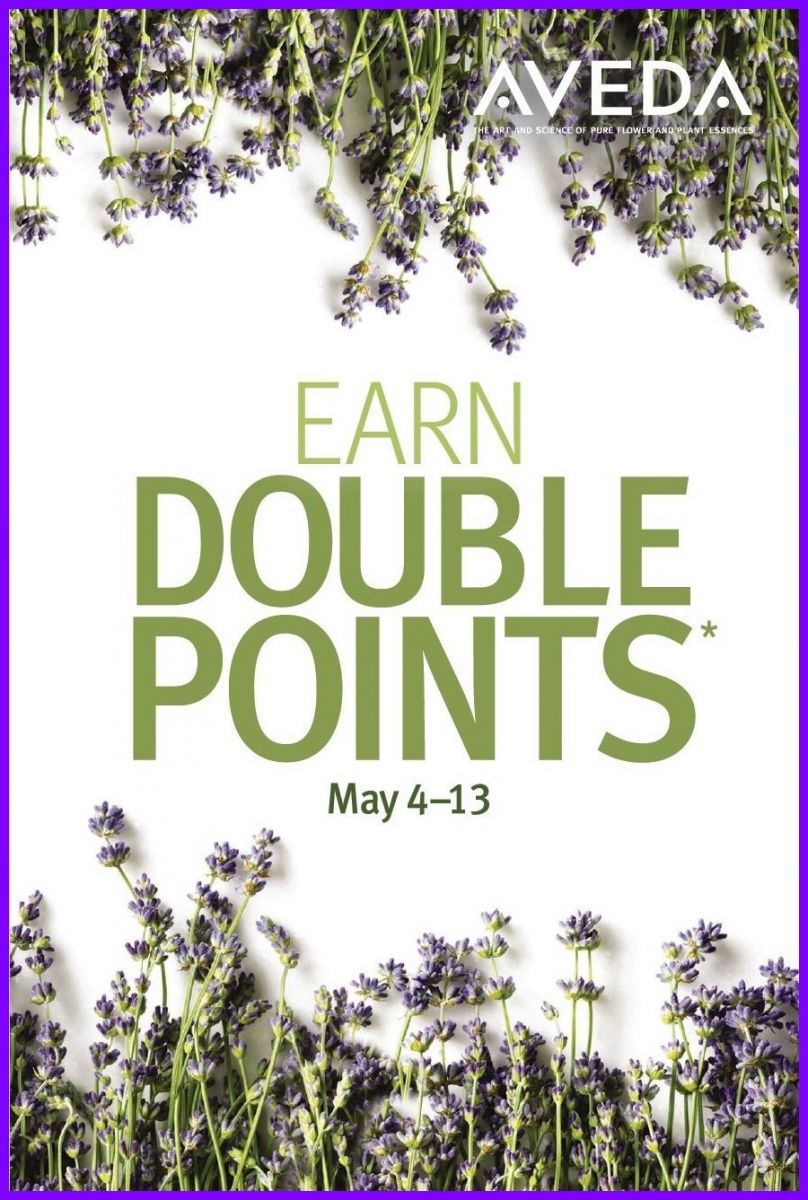 ---
May 14th, 2018 – July 8th, 2018
Purchase ANY 2 products and
EARN 300 BONUS POINTS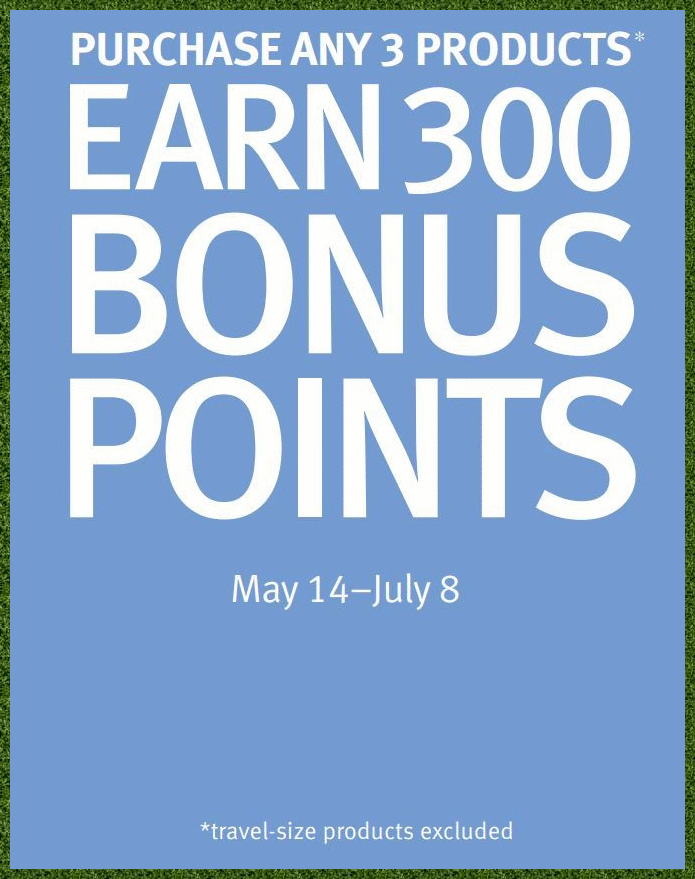 *Aveda Pure Privilege double points cannot be combined with any other offers, gift cards or promotions. Double points are available on Aveda products May 4-13, 2018.  Member must supply their Aveda Pure Privilege card or member number at the time of purchase to receive points.  ** Aveda Pure Privilege Bonus points off are May 14-July 8, 2018.  This offer excludes travel-size and sample-size products.  
---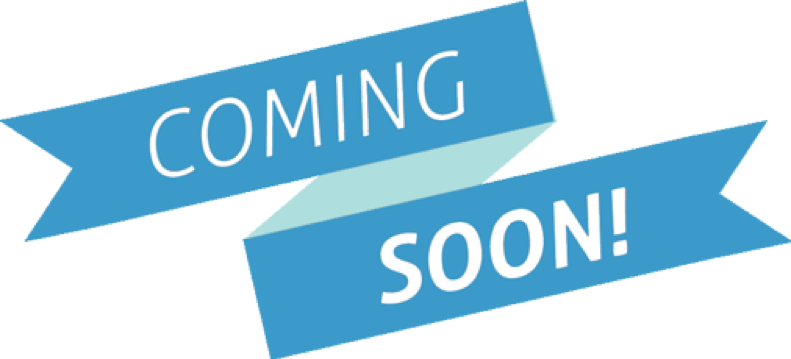 Pyara Spa and Salon is excited to soon be offering REZENERATE with our Skin Care Services!  Within the next several weeks, after training has been completed, you will be able to add REZENERATE to any of our facials or alone as a service!!!
REZENERATE is used with our already powerful plant-based Aveda products bringing everything up to the next level of amazing results.  Drastically reduce fine lines, wrinkles, and signs of blemishes with one of the safest and least invasive beauty devices on the market when using the REZENERATE Wand!  This highly effective, pain-free treatment will leave your skin radiant and ready for action. REZENERATE can help: Increase collagen production, heal blemishes and scaring, reduce fine lines & wrinkles and correct sun spots and damage.  
More information is coming soon!
---
We are open on Memorial Day, May 28th, 2018
10:00 AM – 8:00 PM

Thank you for your service!  We'd like to give all military personnel and veterans a 10% off discount on this day.  Please have your valid Military or Veterans ID available in order for the discount to be applied.    
*Some restrictions may apply, the discount cannot be applied to Hairdreams extensions, Vomor extensions or Keratin treatments.