June 2018 Promotions
THE FUTURE OF BEAUTY IS HERE WITH OUR NEW REZENERATE FACIALS and the days of beauty gimmicks are over! Pyara now offers the REZENERATE facial and it can be added to any of our facials or booked as a fast, easy and convenient service!
During the month of June, we are offering several amazing deals on REZENERATE FACIALS!
Add on REZENERATE to any facial $50* (savings of $20)
After your first facial with REZENERATE added on you will want more, so purchase one of these limited time pricing packages below during the month of June to continue seeing long-term results!  A series of only four or six REZENERATE facials over a period of two to three months is recommended to achieve the maximum results and benefits.
Package of 4 REZENERATE FACIALS for $270* (savings of $130)
Package of 6 REZENERATE FACIALS for $350* (savings of $250)
*After June 30, 2018 our Rezenerate Facials will be $100 each or can be added onto any facial for $70.  Any unused packages will expire 4 months from theoriginal purchase date.  There will not be any refunds, exchanges or returns made after the package is purchased.  We recommend that you book your appointments at the time of purchase to ensure you get in on the day and times that work best for you.  
What is the REZENERATE FACIAL?
The REZENERATE Wand is a professional-grade, state-of-the-art precision cosmetic tool featuring nano-technology designed to address fine lines and wrinkles, blemishes as well as a myriad of other cosmetic skin issues while also increasing collagen production.It is the future of beauty…TODAY!
The REZENERATE Wand is a handheld skin conditioning tool that uses disposable, one time use only cartridges topped with a specially designed silicon chip.  This wand is used by our trained and certified estheticians with our already amazing Aveda skin care serums and products.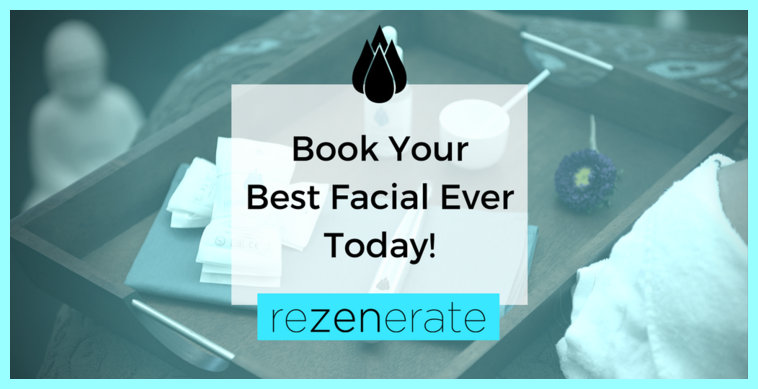 * You will see IMMEDIATE results and LONG-TERM BENEFITS!
* NO DOWN TIME-apply makeup just minutes after your facial!
* SAFE, EASY AND EFFECTIVE!
* ULTRA-VERSATILE and even works directly on lips and under eyes!
Actual Before and After Pictures: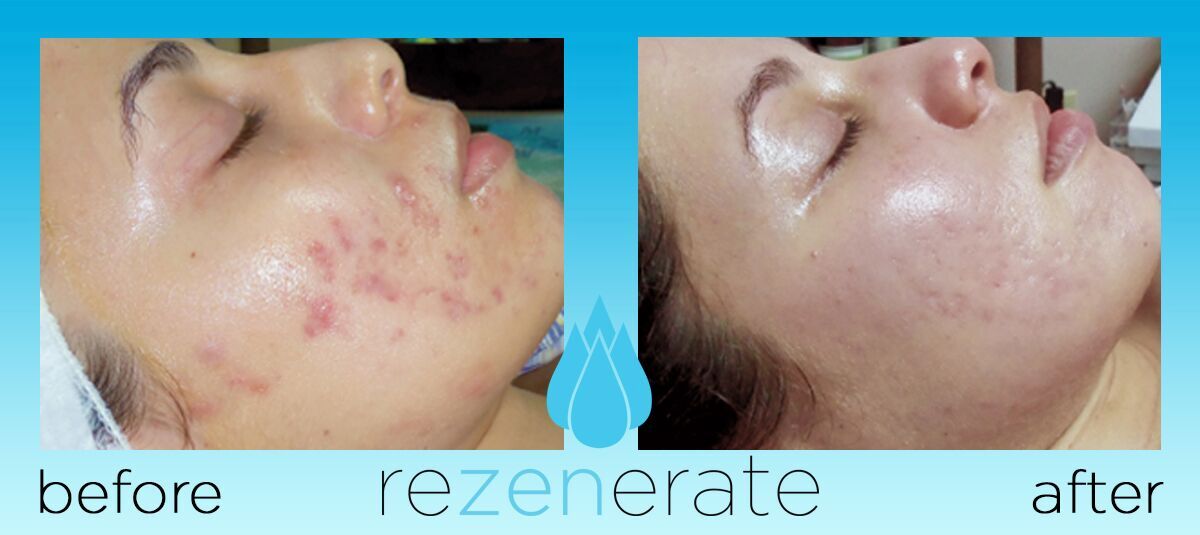 Blemishes and Tone, results after 4 Facials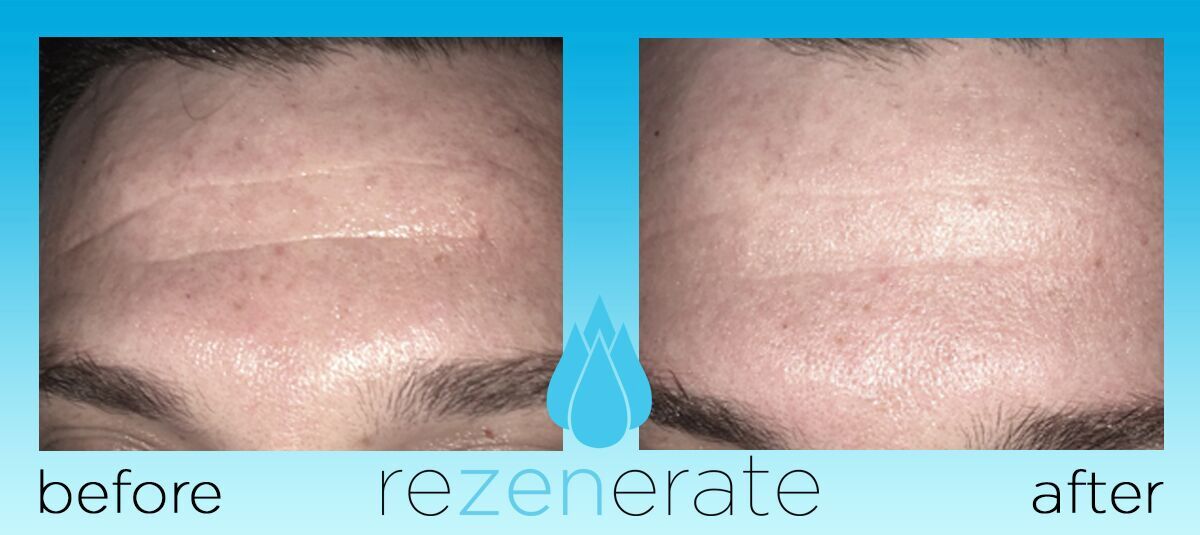 Fine Lines and Pigmentation, results after 1 Facial
Hydration and Fine Lines, results after 1 Facial
All photos are actual clients of Rezenerate. No retouching. No Photoshopping.  No nonsense.  
What people are saying…
"truly the most unbelievable results I've ever seen." Lori L.
"I think I found the fountain of youth with the Rezenerate Facial" Oliva A.
"My skin loved that facial!! WOW!  I am shocked at how well it responded and looks amazing." received via text
"My skin feels so amazing, plump, hydrated, and tight!" Sheri F.
"The new cutting edge Rezenerate Facial is the ultimate in anti-aging." Shelley H.
---
MAKE A DIFFERENCE FOR DAD!  Father's Day is June 17

th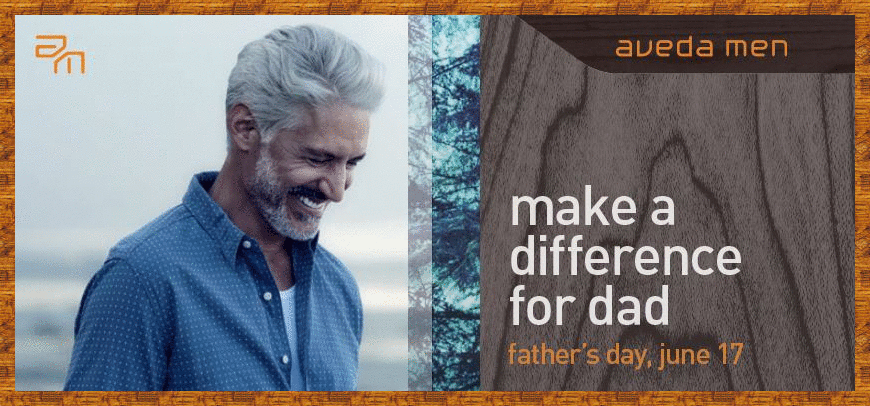 We will help you find the right gift for your dad, like our Aveda Men Pure-Formance products specifically formulated for men's hair, scalp and skin.  Don't forget that dad's need to be spoiled too and Pyara Gift Cards are the perfect gift allowing him to come in and relax in our spa and salon.  Not only do we offer an amazing massage, there is a facial that will make him feel refreshed.
Click HERE to purchase Pyara Gift Cards online.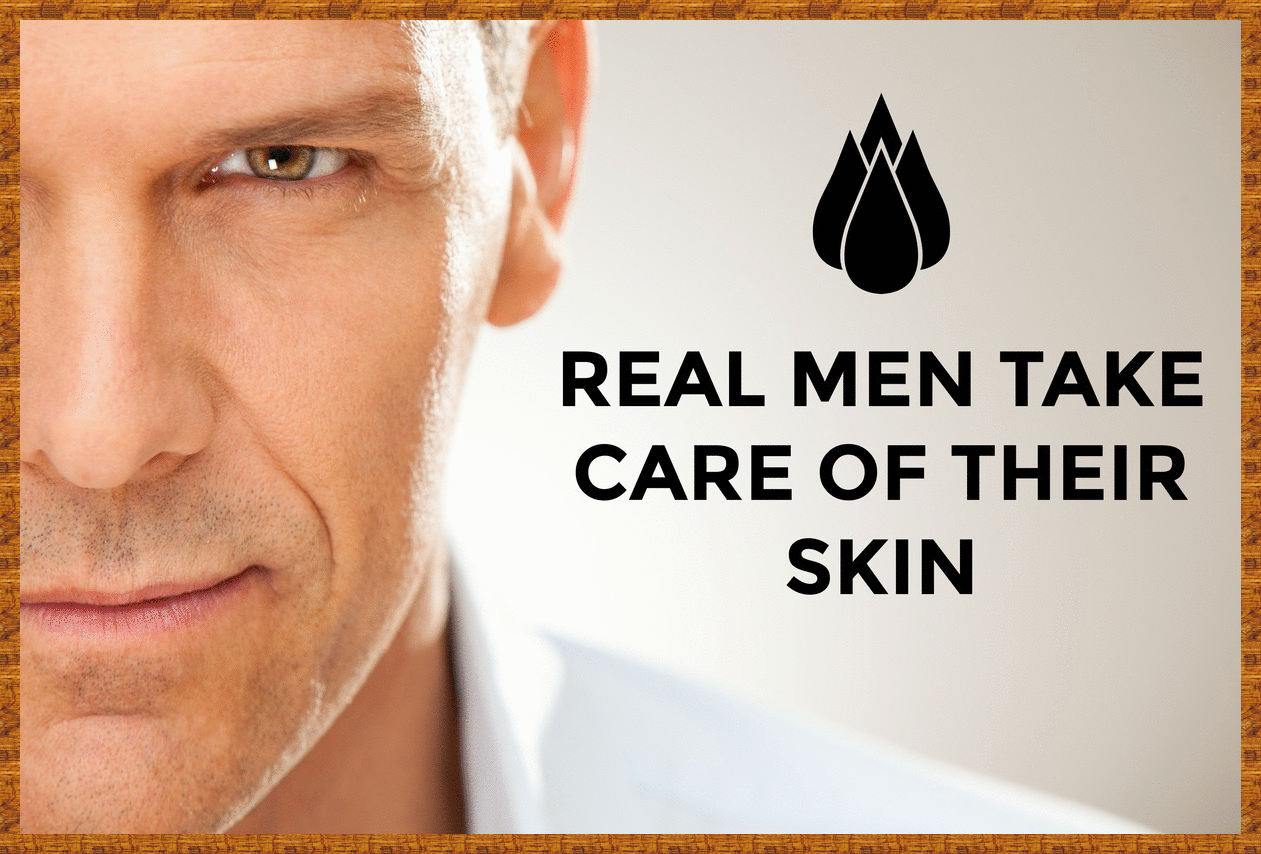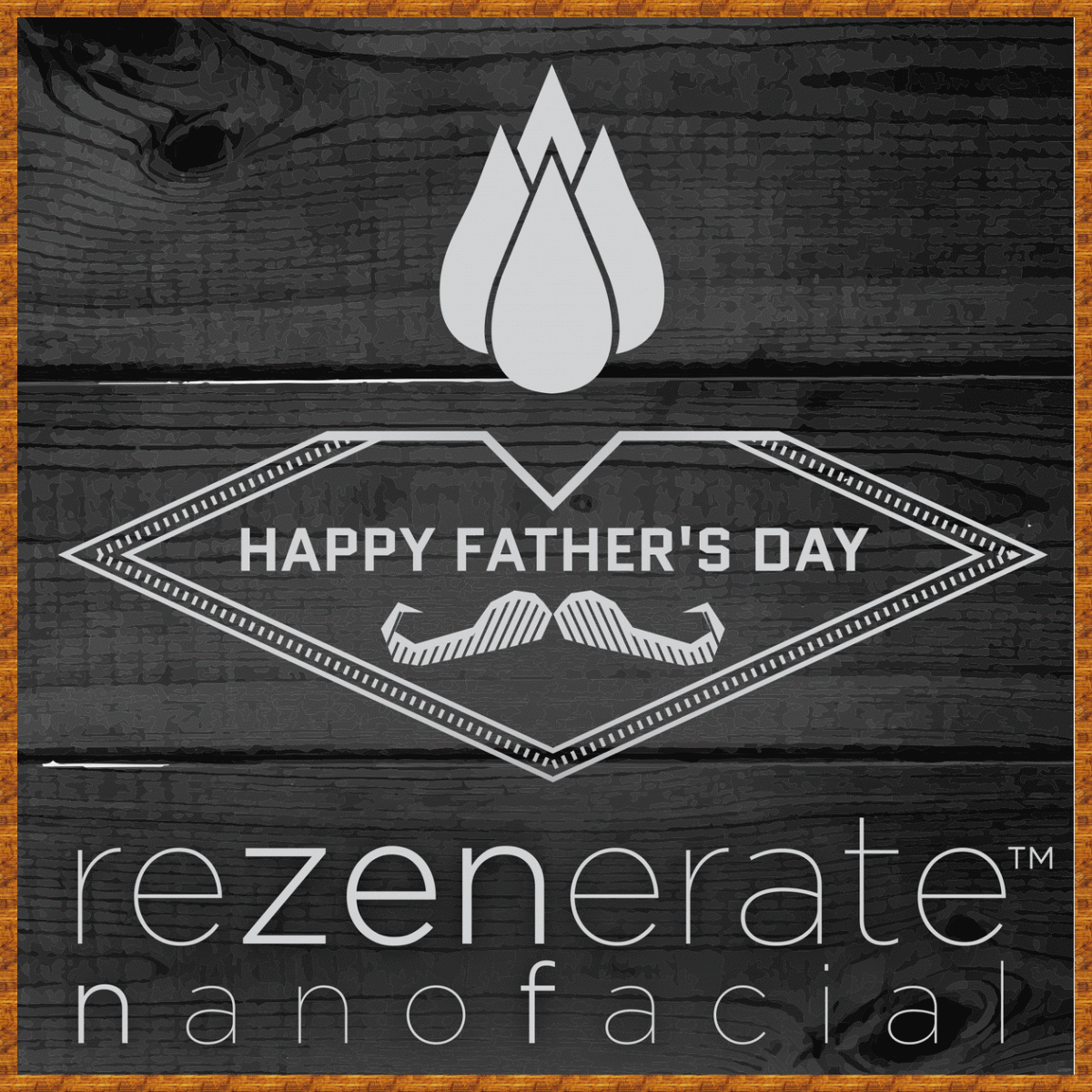 YES, Facials are for men too! 
We encourage any of you guys out there to give our facials a try. They can go a long way toward easing tension from your face; keeping your skin clean, smooth, and free from problems; as well as helping you relax, which is always a good thing!
---
NOW OFFERING:
OLAPLEX – Dramatically reduces breakage and assists in your color lasting longer.

SMARTBOND – Protects your hair while coloring.  For softer, stronger, shinier hair!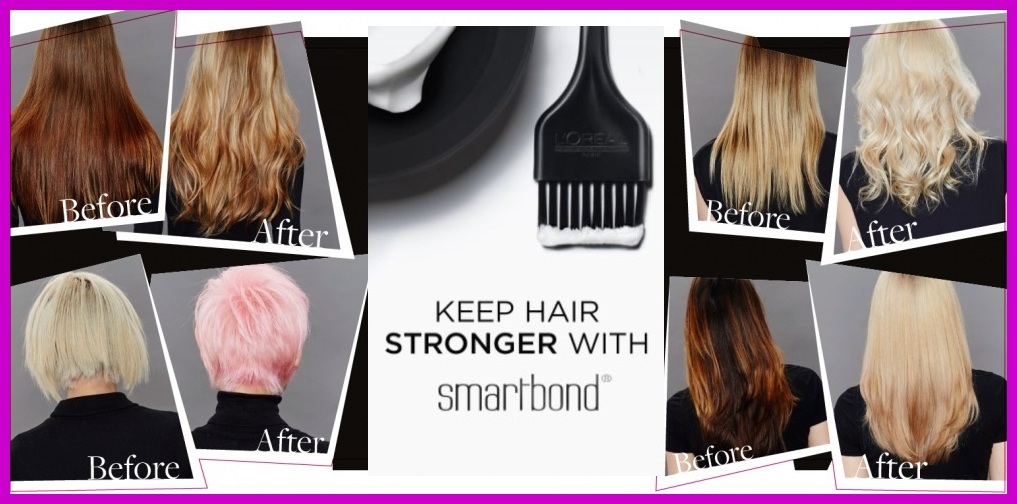 Not all hair bond builders are the same and we want to offer the best options to suit the needs of our guests.  We are adding two products to enhance your hair color services at Pyara Spa and Salon. Experience the well know OLAPLEX to help recover damaged tresses or SMARTBOND as an even better preventative service for your colored hair.
OLAPLEX also has a take home product that we will be offering, so you can strengthen your hair in-between salon visits.
You can add on OLAPLEX or SMARTBOND to any hair color service FOR ONLY $25.  Not sure if it is a good fit for your hair?  Just ask your stylist and they will recommend what is best for your hair type.
---
AVEDA PURE PRIVILEGE
May 14th – July 8th, 2018
Purchase ANY 3 products* and
EARN 300 BONUS POINTS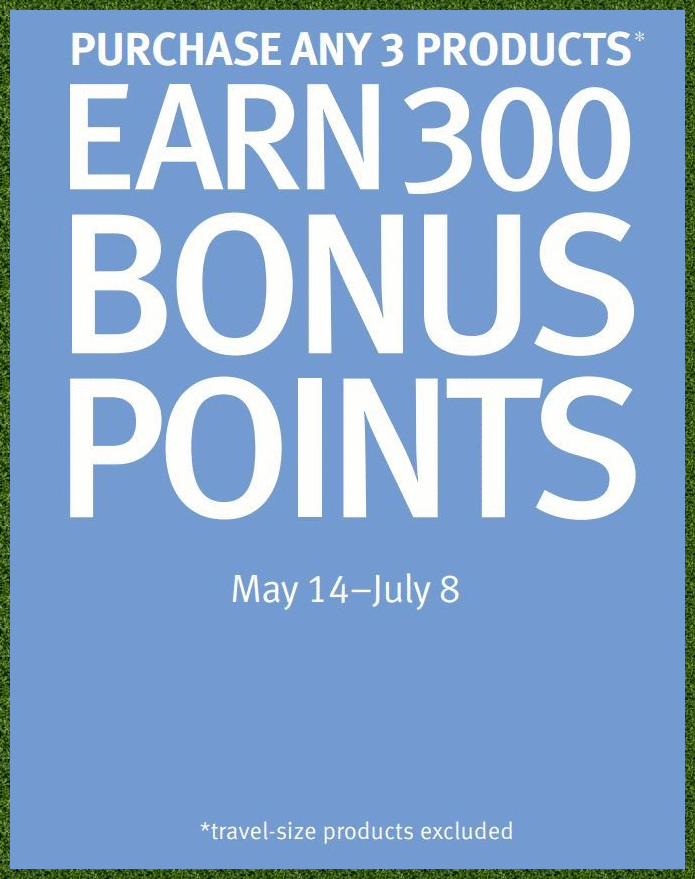 *Excludes travel and sample sizes.