August 2017 Promotions
Here's what is happening at Pyara this month

:
Purchase any one or more of these NEW AVEDA PRODUCTS and receive 15% off all additional Aveda products purchased in the same transaction! Choose from our Aveda Tulsara Renew Morning Creme or one of our 3 Aveda Pure-fume Hair Mists.
NEW AVEDA TULASARA RENEW MORNING CRÈME 
Inspired by morning renewal in Ayurveda, Tulas?ra™ Renew Morning Creme is a powerful 97% naturally-derived* soft creme that instantly:
– Helps Firm
– Brightens
– Strengthens
– Creates instant glow
and helps strengthen skin's defenses against environmental aggressors before starting the day.
NEW AVEDA PURE-FUME HAIR MIST available in Mihana, Alanara & Marassona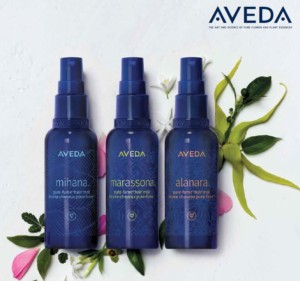 These Pure-Fume Hair Mists offer a SCENTual journey around the world while also infusing the hair with pure flower and plant aroma and providing softness and shine.
– 99.9% naturally derived
– Quick-drying formula does not affect finished hair styles
– Provides softness and shine
Can be used anytime throughout the day to refresh the hair!
---
AVEDA PURE PRIVILEGE
Members EARN 650 BONUS POINTS with Purchase ANY 2 Liters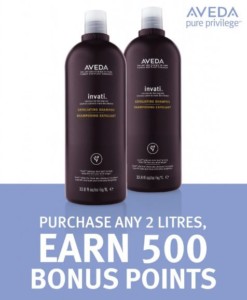 August 1-31, 2017
 ___________________________________________
Members EARN 1,000 BONUS POINTS*
When you spend $50 or more on a spa service at Pyara Spa and Salon.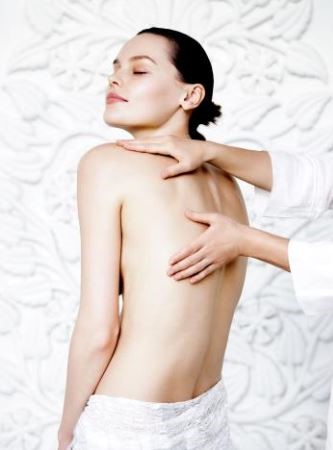 *One bonus points offer per Pure Privilege member only, with qualifying service.  Not transferable.
---
COMING TO PYARA BURLINGTON:
WHOLE BODY CRYOTHERAPY – ONLY 3 MINUTES PER TREATMENT!
JUMP START YOUR HEALTH, WELLNESS & RECOVERY.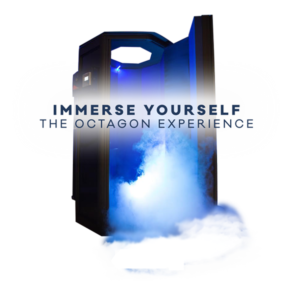 Whole body cryotherapy takes place in a cryosauna.  The cryosauna fills with nitrogen vapor to drop the ambient temperature to a range of -130ºF to -184ºF.  This temporary dry chill penetrates only the outer-layer of skin and cures your evolutionary bio-response to extreme cold.  A single three-minute refreshing session promotes the natural healing process.  Benefits of this fast treatment are:
– Accelerates Healing Process
– Reduces Pain and Inflammation
– Speeds Muscle Recovery
– Weight Loss-Extreme Calorie Burn
– Improves Skin Conditions
– Boosts Immune System
– Alleviates Stress & Depression
– Increases Energy
– Enhances Performance
– Improves Sleep
Learn More here: https://pyaraaveda.com/cryotherapy/
______________________________
PRICING:
PRESALE: From now until October 1st, 2017 sign up for our monthly membership at $400 a month!!!  SAVINGS of $50!
$45 first visit
$75 single visit
$170 package of 3 visits
$250 package of 5 visits
$450 monthly membership (1 visit per a day)
THE EXACT DATE OF WHEN OUR WHOLE BODY CRYOTHERAPY WILL BE AVAILABLE IS GOING TO BE IN THE NEXT WEEK OR TWO. WE WILL ANNOUNCE IT WHEN APPOINTMENTS ARE OPEN TO THE PUBLIC.
---
Do you follow us on INSTAGRAM?
This month only, post a photo of you at PYARA and be entered to win a $50 PYARA gift card!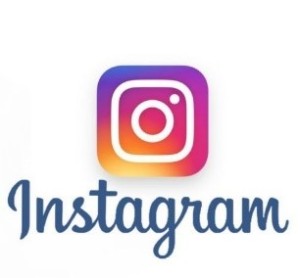 Here's how to win:
1. Follow us on INSTAGRAM @pyaraspaandsalon
2. Take a picture of yourself while enjoying a service at PYARA
3. Post it on INSTAGRAM
4. Tag @pyaraspaandsalon
5. Mention your favorite thing about PYARA
6. Automatically be entered to win a $50 PYARA gift card!
Winners will be chosen at random on September 1st, 2017.  THE MORE PARTICIPATION, THE MORE GIFT CARDS WILL BE GIVEN AWAY!!!!
---
The team at Pyara Burlington welcomes our new neighbors Club Pilates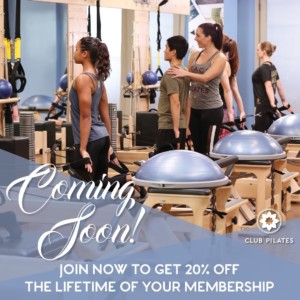 Club Pilates offers full-body workouts on specialized Pilates equipment.
Sign up now and the first 50 members will receive 20% off for the life of the membership.  Click below to get started!
https://www.clubpilates.com/ landing-page/clubpilates/?cid= 6067&ref=58101&lp=pre-open
43 Middlesex Turnpike
Burlington, MA
(781) 300-7525
https://www.clubpilates.com/burlington/