February 2019 Promotions

During the month of February, if you receive a facial with any of our experienced estheticians, you will receive 20% off any skin care products! Click here to visit our website and learn more about our facials! Ask any one of our team members for more information.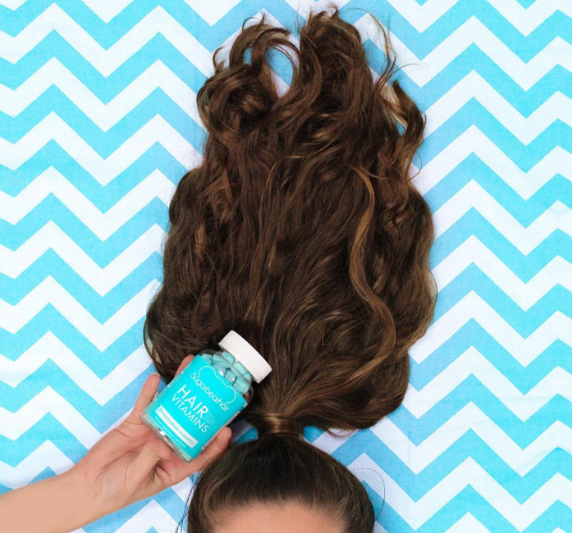 SugarBearHair is our newest product at Pyara! SugarBearHair is manufactured in the USA in facilities that use FDA guidelines to ensure quality and safe products for your peace of mind.
What do SugarBearHair vitamins do?
SugarBearHair Vitamins give you everything you need to grow the healthiest, longest hair possible! It does this by:
-Growing longer and stronger hair
-Nourishing your hair from within
-Improving overall health
-Increasing hair strength
-Improving hair elasticity
-Stopping hair breakage
SugarBearHair Ingredients: These vegetarian vitamins contain: Vitamin A, Vitamin C, Vitamin D, Vitamin E, Vitamin B-6, Folic Acid, Vitamin B-12, Biotin, Pantothenic Acid, Iodine, Zing, Choline, Inositol, as the active vitamins and minerals. The gummies are made with real berries for a deliciously sweet flavor, coconut oil, and a dash of sugar!
…………………………………………………………………………………………………………………………..

Purchase any 2 full-size styling products = 500 bonus points
(January 27th – February 27th)
Receive any shine service $25+ = 500 bonus points
(January 25th – March 31st)
…………………………………………………………………………………………………………………………..
We are excited to announce we now
have a standing 15% discount on
services for anyone who is active
military or a veteran!