March 2017 Promotion
Our March promotion is focused on our NEW VOMOR Tape-In Hair Extensions.  VoMor provides volume, thickness, and colorthat creates beauty and confidence for women with fine or thinning hair.  Receive a complimentary* travel-size Aveda Color Conserve Shampoo and Conditioner with your VoMor Hair Extensions during the month of March.
WHY VOMOR?
VOLUME, THICKNESS, COLOR
 Whether you have thinning hair or just looking for a change, VoMor is flexible enough to add as much or as little as it takes to give you the hair you want.  That is the intangible feeling that comes with fuller hair!
A SEAMLESS LOOK
VoMor extensions are perfectly color-matched and expertly blended with your own hair.  They are designed to work with Aveda Color and do not draw attention to themselves, just you!
IMMEDIATE GRATIFICATION
VoMor extensions are kept in the salon, so there's no ordering or waiting.  They are applied in the same amount of time as your regular hair appointments.  You can walk in looking for a change and walk out feeling transformed.  
EASY TO CARE FOR 
Wash, Style and wear VoMor extensions as you would your own hair.  Applications last 6-8 weeks and can be cleaned & re-applied in your regular hair appointments.  
THE EXPERIENCE 
VoMor is available exclusively at Pyara Spa and Salon.  VoMor extensions are more than just a service, it's a personalized experience that brings out every guests' inner beauty.  
*Cannot be combined with any other offers or discounts.  This is a limited time offer and will be given on a first come, first serve basis.  Subject to availability and certain restrictions may apply. Offer is only valid at Pyara Spa and Salon locations until March 31, 2017.   
---
PRIVATE VOMOR EVENT @ PYARA BURLINGTON
Still unsure if VoMor is for you?  Book your Hair Thickening Consultation with Jason Snyder our guest on Sunday, March 12th 11:00 am-4:00 pm.  He is the Director of Education for VoMor Hair Extensions while also being home based in the Tampa, FL area working for an Aveda Salon Group.  His responsibilities are with new talent and advanced education programs while contributing to his own team of stylist.  
This is a rare opportunity that you MUST take advantage of now to truly experience not just Jason's passion but also his endless knowledge on VoMor.  Call us to get your spot before they are all gone.  781-270-9200
---
PYARA'S ANNUAL EARTH MONTH
SERVICE-A-THON FUNDRAISER FOR CLEAN WATER
There is limited availability so be sure to reserve your appointments ASAP.  Services are special prices on this day only and all proceeds will be donated to our Aveda partner the Clean Water Fund!
Our team is dedicated and passionate about Earth Month and will be donating their time to provide the following signature Aveda services:
Haircuts Junior – $35
Haircuts Senior/Master – $50
Aveda Manicure – $18
30 Minute Tulasara Facial – $45
30 Minute Aveda Aroma Massage – $35
We will not be booking any other services on this day April 30, 2017.  Cannot be combined with any other promotions or discounts and certain restrictions apply.  Due to the high demand, these services are offered on a first come, first serve basis.  Our 24-Hour cancellation policy applies to these services and no-shows will be charged the full price.  If you are charged for canceling with less than 24-hours notice or not showing that money will be donated.  
---
We have some EXCITING news to share with you.  Pyara has been handpicked to become a HELLO GORGEOUS Salon & Spa Affiliate.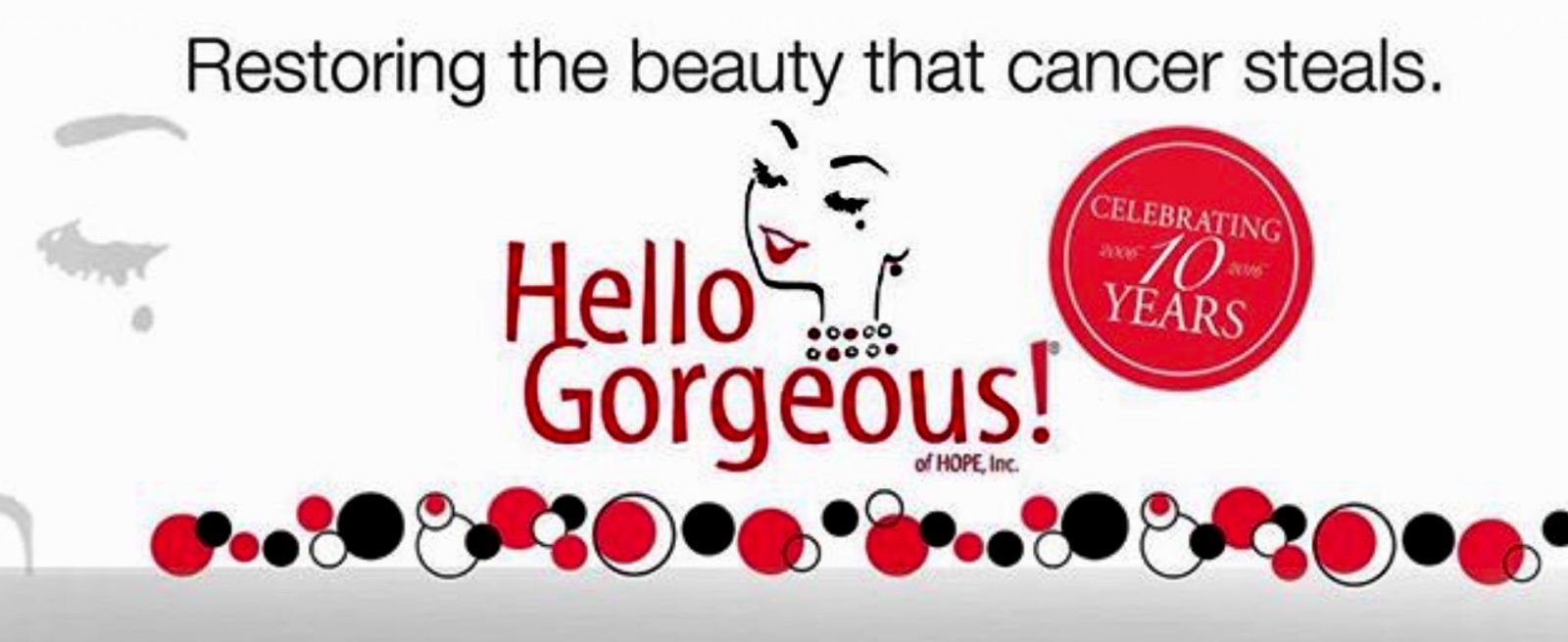 Once a month starting this April, our team will perform a complimentary full head to toe makeover for a woman battling cancer.
BUT, WE NEED YOUR HELP FIRST!  If you know of a woman battling cancer and would like to nominate her for this amazing experience, please go to this link: 
Click on Nominate at the bottom of their page.  The Hello Gorgeous makeover is ALWAYS A SURPRISE for the woman, so be sure to not let her know.  
Pyara is excited to serve the women of Boston, MA area that are battling all types of cancer.  We would appreciate your help by sharing this and asking others to share it too.  
Do you want to contribute to our guest makeovers? Donations, Sponsorship and more are needed.  Contact Steven Florio, General Manager, Pyara Burlington @ 781-270-9200 ext. 102
*Please note we are rolling out this amazing program at our Burlington location and soon to be our Cambridge location too.
Thank you!