January 2019 Promotions
We are excited to announce our new Eyelash Extension Refill Memberships!  
To help you maintain and love your lash extensions we are introducing our new Eyelash Extension Refill Memberships!  You can choose from two simple memberships that will save you time and money. 
Classic Eyelash Extension Refill one a month membership=$69 a month
OR
Volume Eyelash Extension Refill two a month membership=$119 a month

6 Things you need to know about LASH Extensions:
1. It's a very luxurious process.
2. Eyelash extensions last longer than you think.
3. Yes, you can wear makeup with them.
4. Our lashes are made with PBT fiber which is lighter, more flexible, high gloss, curled and tapered unlike conventional synthetic lashes. 
5. Regular appointments are essential once you have your beautiful lash extensions. 
6. Taking care of your lashes not only means your lash extensions will last longer but will also protect your natural lashes and make your lash extensions look healthier and more vibrant. 
Eyelash Extension Membership basic information:
-No membership startup fees, we will charge your card the discounted membership fee at the time of enrollment, so you can book your next appointment right away.
-No contracts, cancellation requires a 30-day written notification by email and will then be effective the following month. 
For more details please contact us or come in to speak with one of our team members, some restrictions may apply.
______________________________________________________________________________
30% OFF our VOMOR or HAIRDREAMS hair extensions for January 2019
(30% discount is off the extensions and does not apply to the application service)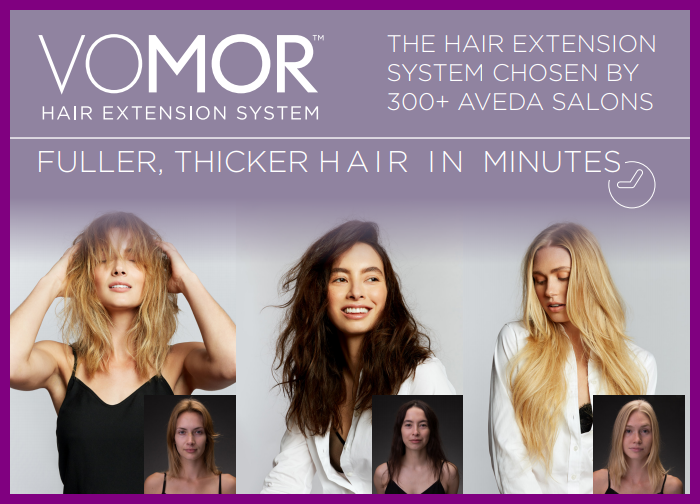 VOMOR hair extensions, below are a few of the many benefits:
-exclusive to the AVEDA network of salons
-they are tape-in and reusable.  Reconditioning is recommended twice after the first application.
-available lengths: 12, 16, and 20 inches aligned to the AVEDA professional hair color.  Most of the Vomor extension lengths and colors are available in salon immediately. 
-each length is available in 30 colors ranging from ash blonde to deep black and are designed to match Aveda professional hair colors.
-they are safe and do not damage hair. They are comfortable, natural, undetectable and fast to apply and remove. (in-salon only)

HAIRDREAMS hair extensions, below are a few of the many features and benefits:
-100% real human hair combined with patented NANO Technology.
-suitable for all types of hair lengthening and thickening
-top-quality, brilliant hair with amazing elasticity, a natural feel as well as comfortable
-gives you invisible, undetectable hair needed for fuller and longer hair.
-is gentle on your own hair and even protects it from damaging environmental factors.
-wearing period of 4-6 months, some styles up to 1.5 years with rebonding.
-the care of Hairdreams real human hair creations is simple and easy-if you follow a few recommended tips. 
*Terms and Conditions: Discount is for Vomor Hair Extensions OR Hairdreams Nano Hair Extensions only.  Cannot be applied to previous purchases, based on availability  and some restrictions may apply.  Cannot be combined with any other offers or discounts.  FOR ALL HAIRDREAMS EXTENSIONS:  We book for a 45-minute $75 consultation, the $75 does go toward your hair creation service. During the consultation, you can ask your stylist all your questions and talk about your dream hair.  You will be able to touch the hair and see available lengths, your stylist will also match your hair color and give you an accurate quote.  They will also go over all maintenance and you will be required to sign a waiver.  If you book your appointment you will be required to pay a deposit of half.  Consultations and services are booked based on availability with any of our Hairdreams certified Stylist.  Once your order is placed you can book the actual date & time of your Hairdreams Nano appointment for a date and time that meets your needs and does not need to be before the deadline of 1/31/19.  This is a limited time offer and will be given on a first come, first serve basis. The 30% discount is taken off the first actual Vomor extensions or Hairdreams Nano hair extension order.  Restrictions may apply and will be discussed during your consultation.  Offer is only valid at Pyara Spa and Salon locations until January 31, 2019.  
______________________________________________________________________________ 
If you're not following us on social media, you are truly missing out. We post offers, promotions, discounts, news, updates and pictures of the work our talented team is performing only on social media! Please click on the images below to our Instagram and Facebook pages.
________________________________________________________________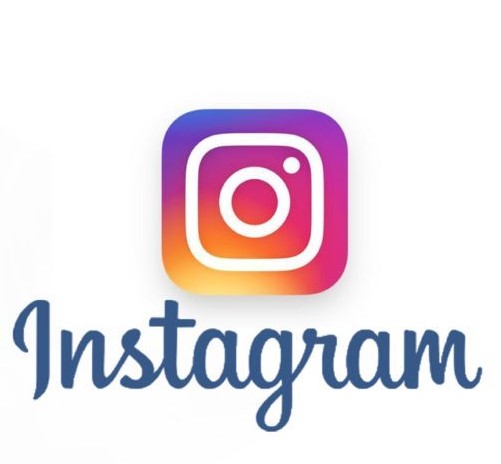 ______________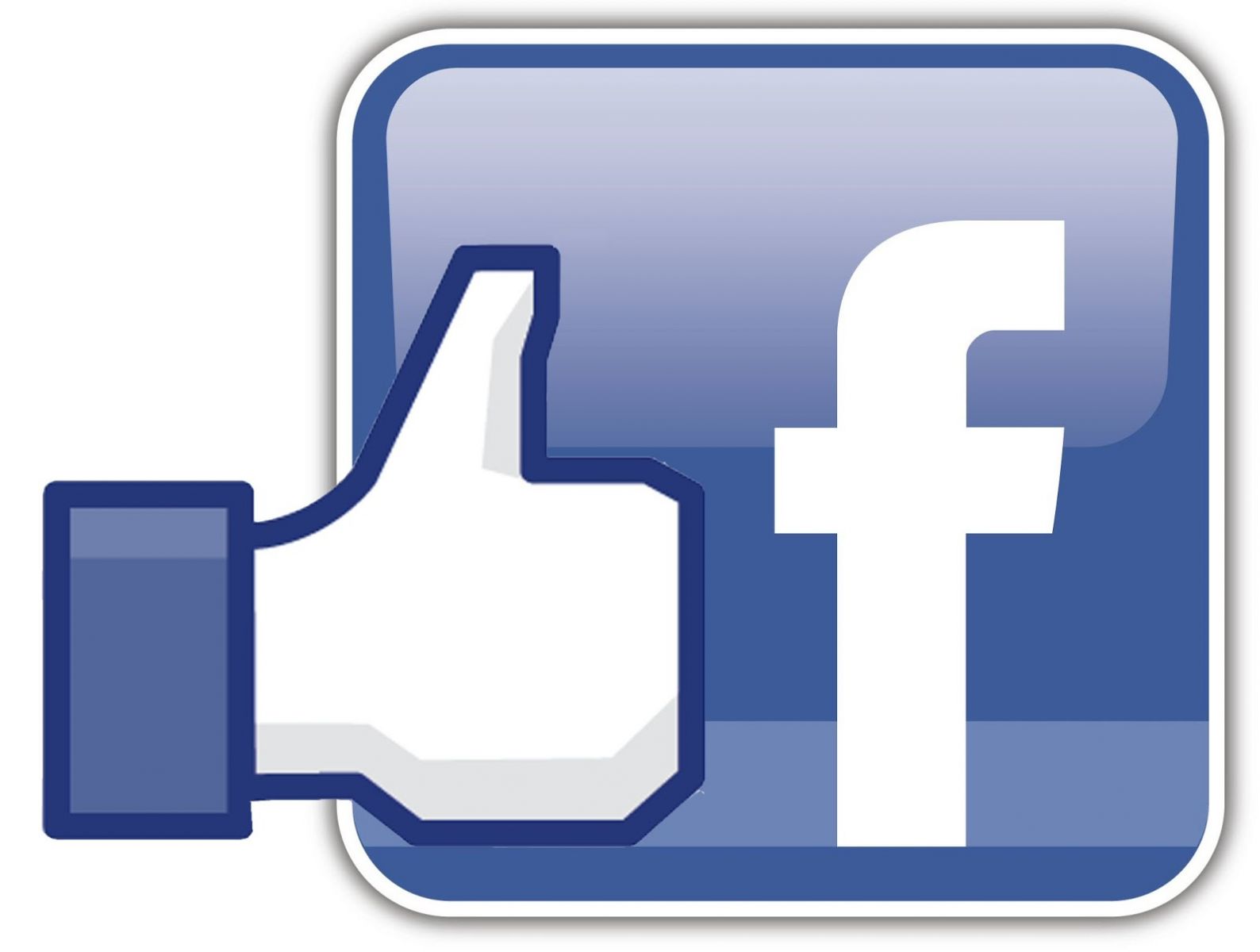 AVEDA Pure Privilege
January 1-26, 2019
500 BONUS POINTS
With any 2 full-size body products

January 1-24, 2019
1000 BONUS POINTS
With any hair color service $75+