February 2018 Promotions
Here's what's happening at Pyara this month…
Join our

 

Massage Membership Program

 

during the month of February 2018 and receive a complimentary* 30-minute Tulasara Facial.
Pyara Spa and Salon's Aveda custom Aroma Massages are available for 90, 60 or 30 minutes.  Stress, muscle tension and lack of energy can all be addressed with this customized massage treatment.  After a thorough consultation, we will provide you with the best combination of products, personalized Aveda Aromas, and massage techniques, which can include Swedish/relaxation, deep tissue, foot reflexology, chakra techniques, subtle energy work, or prenatal massage – the possibilities are limitless.  
Massage treatments are recommended on a weekly or monthly basis to achieve and maintain optimal results.  It is suggested that you make standing appointments to secure the best day and times that fit your needs.  We will develop a comprehensive treatment plan designed to meet your individual needs and expectations.  
Choose from these monthly massage memberships:
90-minutes at $115 a month
60-minutes at $85 a month
30-minutes at $45 a month
Certain restrictions may apply.  Pyara's Massage Membership Program is a 12-month contract and cannot be shared or transferred to another person.  For terms and conditions please visit or call Pyara Spa and Salon.  
---
Don't forget VALENTINE'S DAY is on Wednesday, February 14th!
The greatest gift on Valentine's Day is the gift of quality "me" time or a spa day together to relax and reconnect with one another.  Give the most loved gift we know of, a Pyara Gift Card!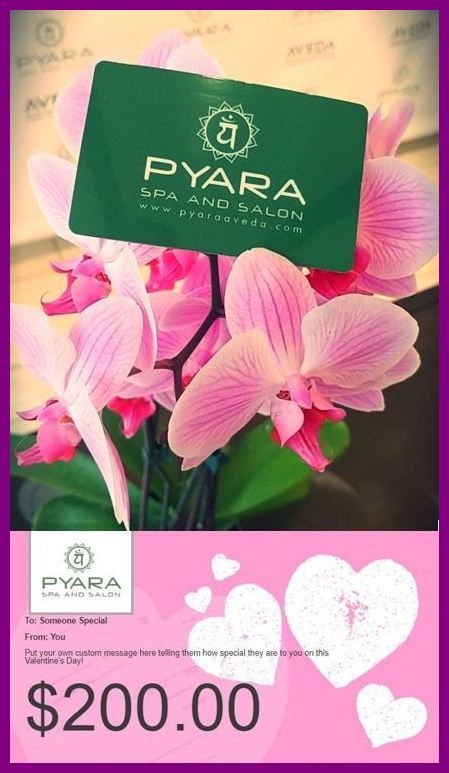 Pyara Spa and Salon gift cards can be purchased at either location or online 24/7 by clicking HERE
---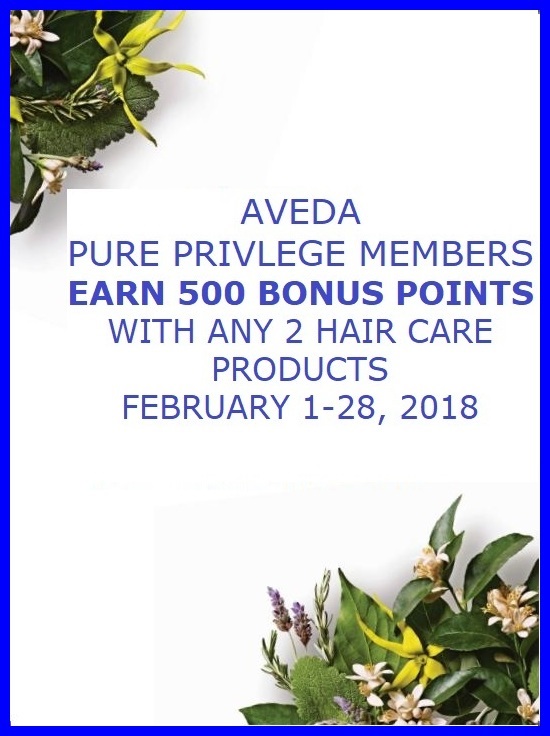 *Limit one per a member.  Not transferable.  Offer valid January 1-February 28, 2018.  Offer excludes travel sizes and sample sizes.  Not valid with any bonus or double points offer.  
---
Private Vomor Hair Extension Event with Jason Snyder at Pyara!
Burlington Event – Wednesday, March 7th, 2018, 2:00 pm-8:00 pm
Cambridge Event – Thursday, March 8th, 2018, 3:00 pm-9:00 pm

This private event will have a one-time offer waiving the service charge (normally $95) and you only pay for the Vomor Extensions!  
Jason is the Director of Education for VOMOR Hair Extensions while also being based in the Tampa, FL area working for an Aveda Salon Group.  This is a rare opportunity that you MUST take advantage of NOW to truly experience not just Jason's passion but also his endless knowledge of VOMOR.  Call us to get your appointment reserved before they are all gone.  781-270-9200
---
SAVE THE DATE:
(below are several important dates to mark on your calendar that we don't want you to miss!)
Clean Water Fund & Pyara FUNDRAISER
Tuesday, April 17, 2018
Flatbread Bedford, MA 5:00 pm-9:00 pm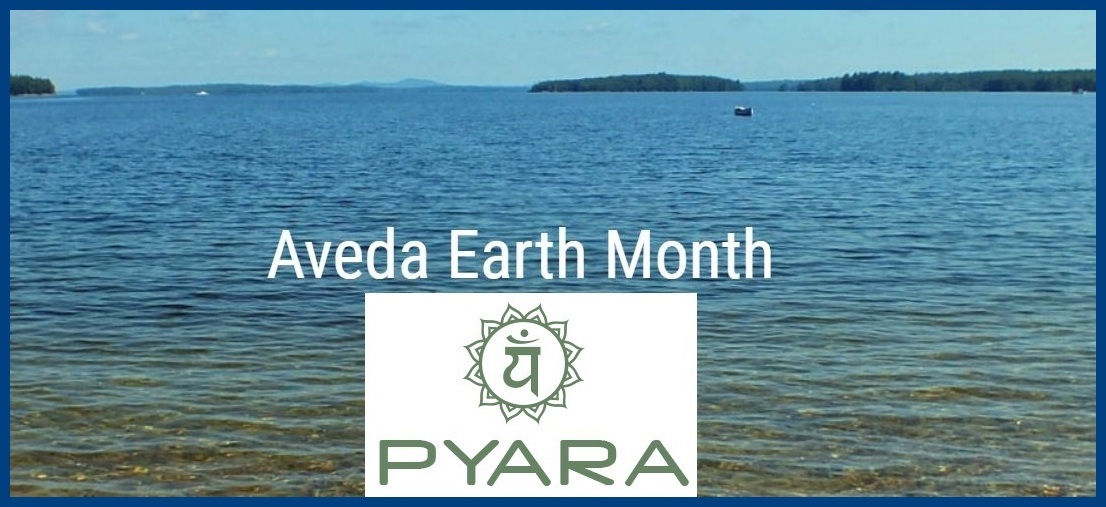 Pyara's Annual Service-A-Thon  Fundraiser for Clean Water
Sunday, April 29, 2018