November 2018 Promotions
Purchase $75 in gift sets, and receive a complimentary gift certificate valued up to $100!
During the month of November, purchase $75 worth of our Aveda gift sets, and you will receive a gift certificate up to $100! For every $75 spent, you will choose a gift certificate, which are valued at $10, $25, $50, and $100!*
*Receive one gift certificate for every $75 gift set purchase. All gift certificates in this promotion are not valid until 1/1/19. For additional information ask any one of our team members.
---
Try lash lifting now with one of our Estheticians!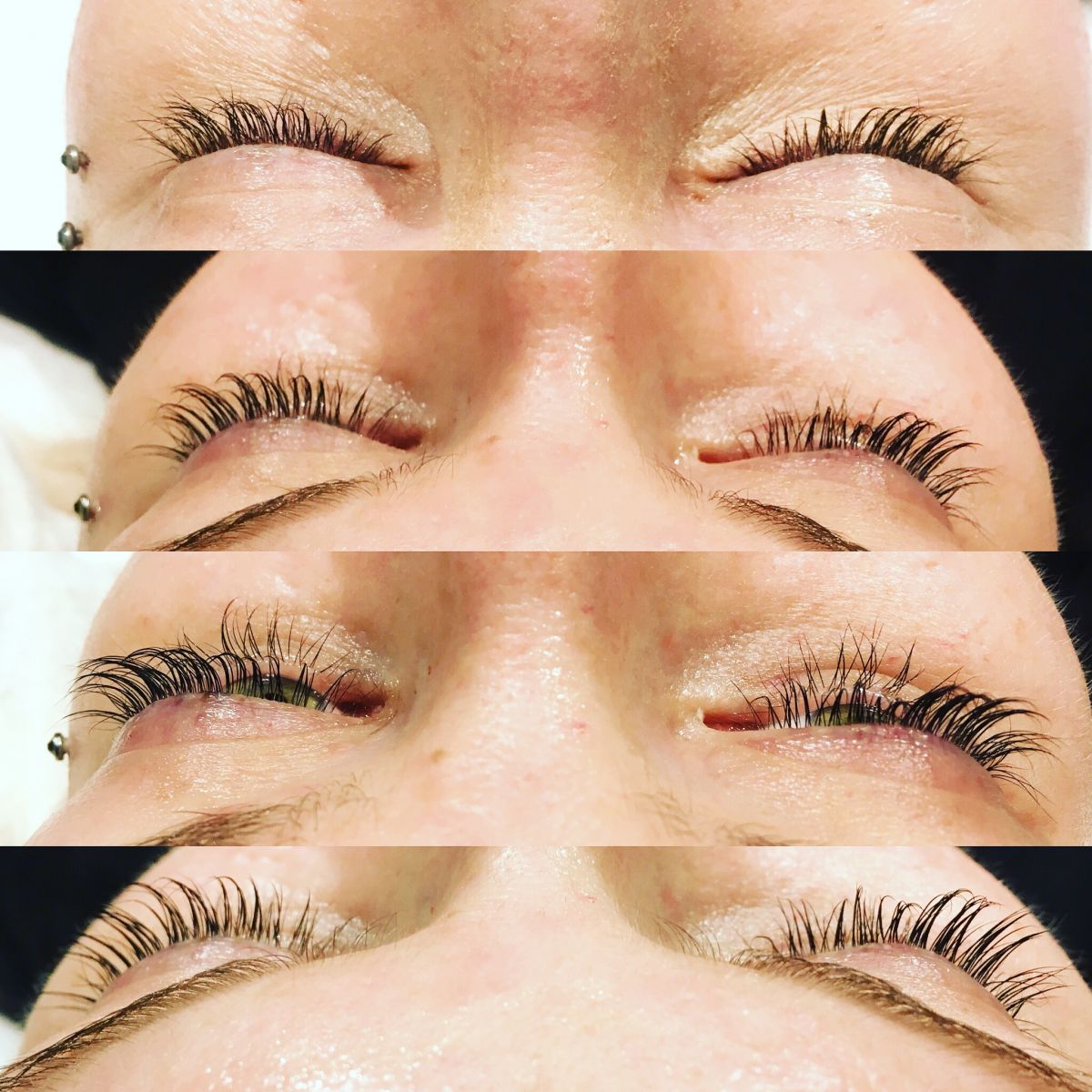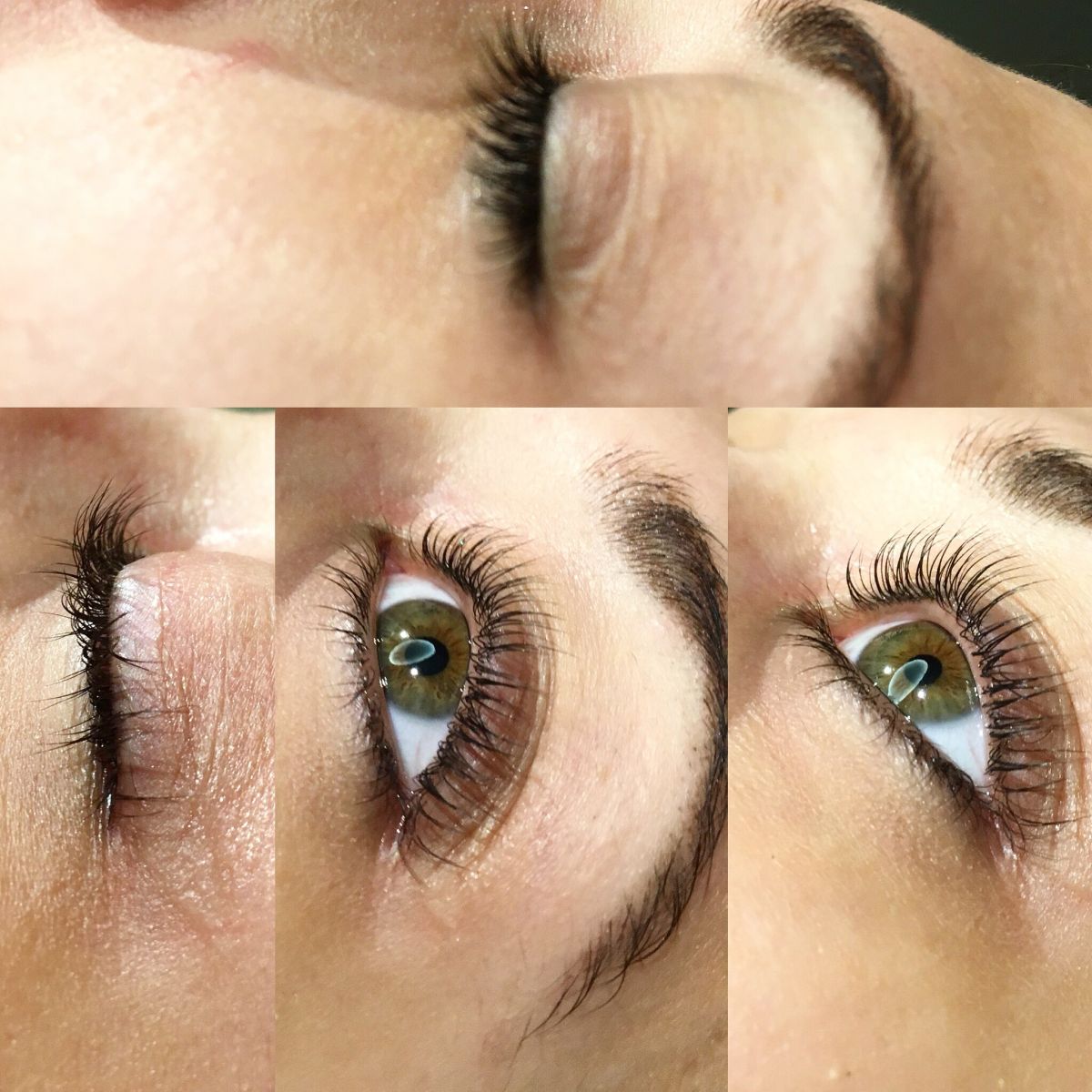 Lash lifting is a semi-permanent treatment that gives your natural lashes an illusion of perfectly curled lashes with added definition. It is a great alternative to eyelash extensions, as it requires very little maintenance and has long lasting results! Want to know more? Ask one of our team members about lash lifting!