October 2017 Promotions

October 1 2017
Here's what is happening at Pyara this month…
PYARA'S

 3rd ANNUAL HOLIDAY GIFT GIVING PRE-SALE
It may sound a bit soon, but the holidays are fast approaching, and Pyara has some incredible gift sets to offer this year!  No matter what the reason, now is the perfect time to pre-order* while the best selection is available.  Holiday pre-order gift sets are the perfect way to get the products you love for yourself or anyone on your gift giving list.  We have only been able to secure a limited quantity of Aveda Gift Sets this year, so we highly recommend getting your pre-order in NOW.
In addition, for every $75 spent on Pre-Sale Holiday Gift Sets, you will win either a $50, $25, or $10 gift certificate to Pyara!  These promotional Pyara gift cards** are available to be used after January 1, 2018.
Choose from the following Aveda Gift Sets: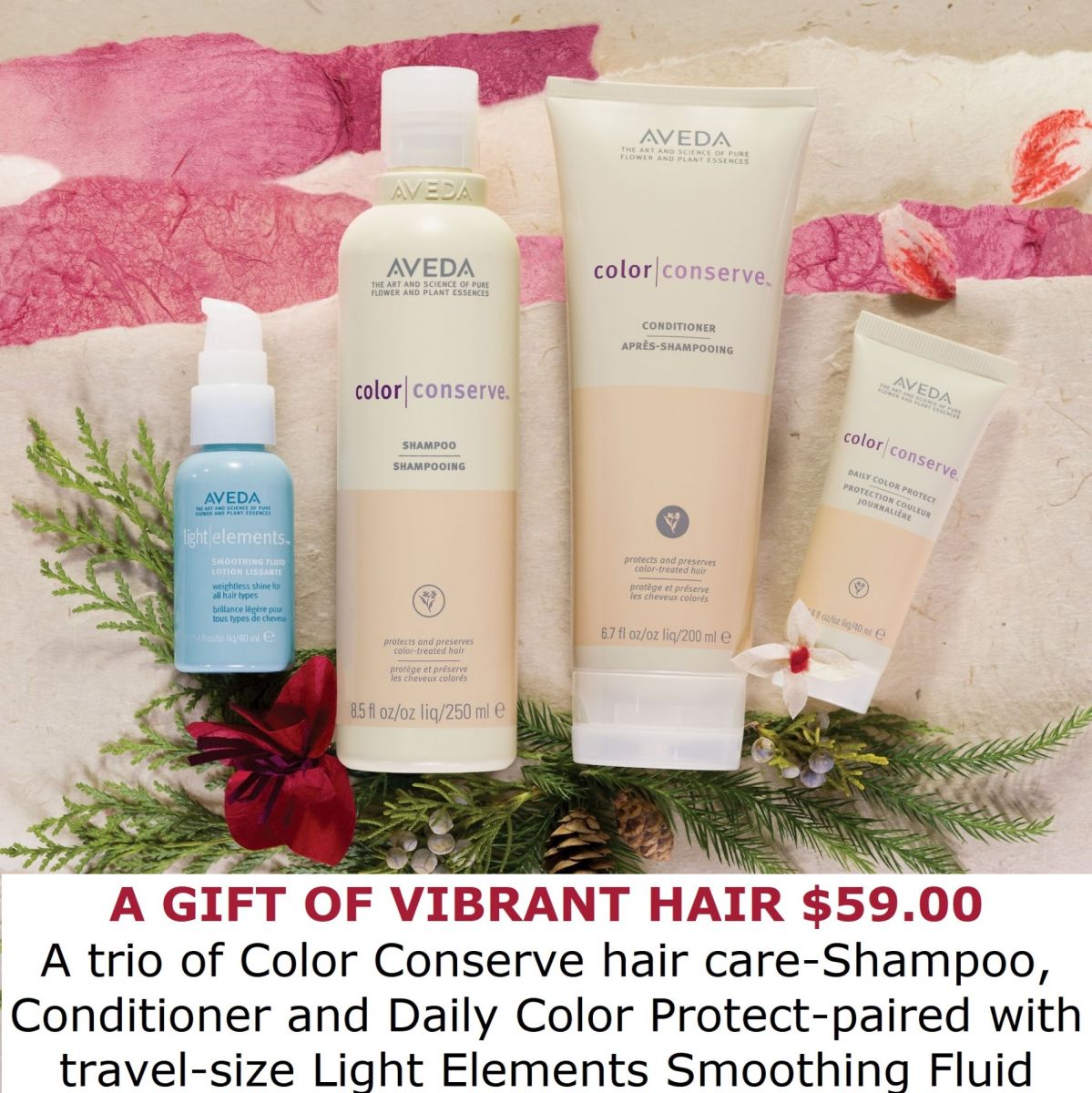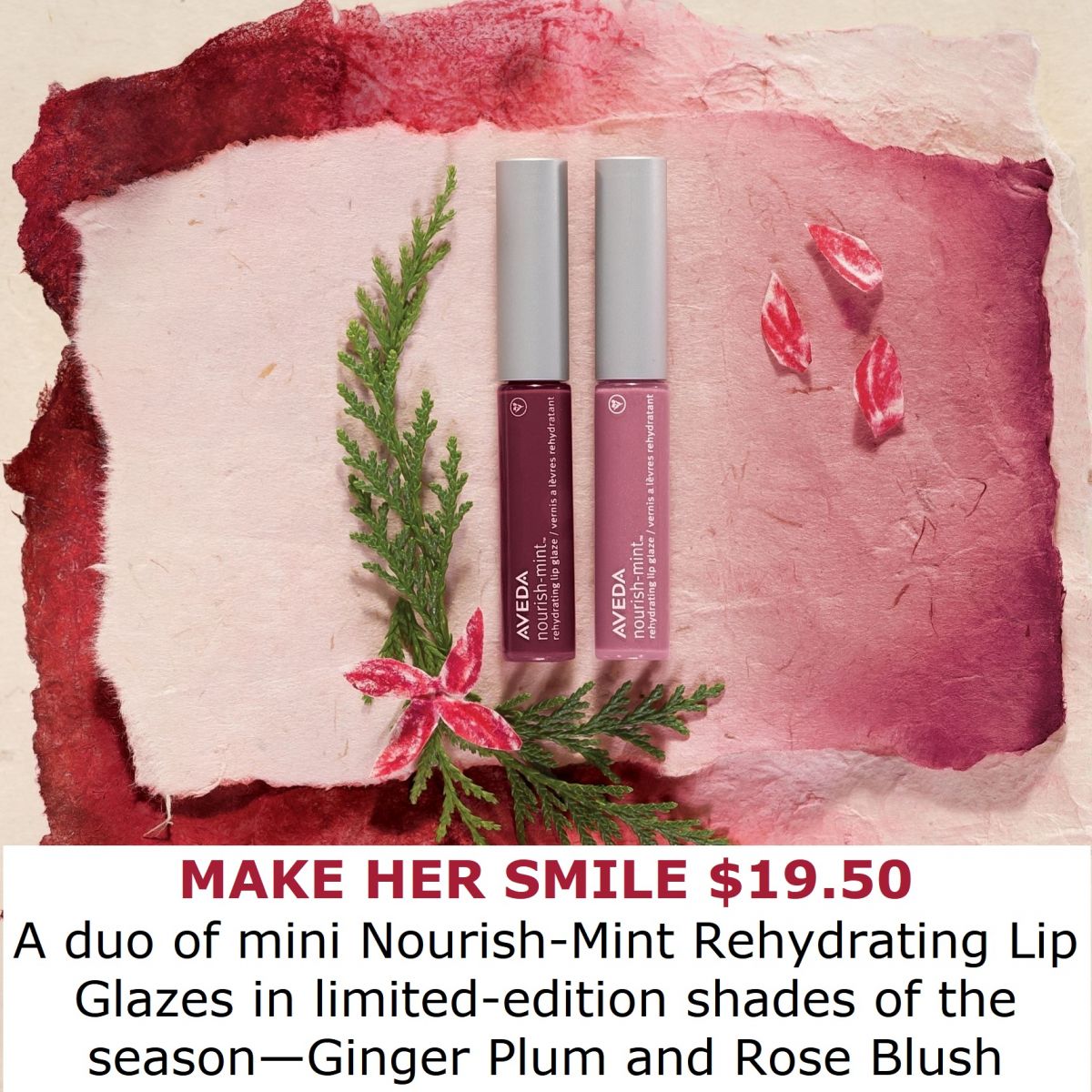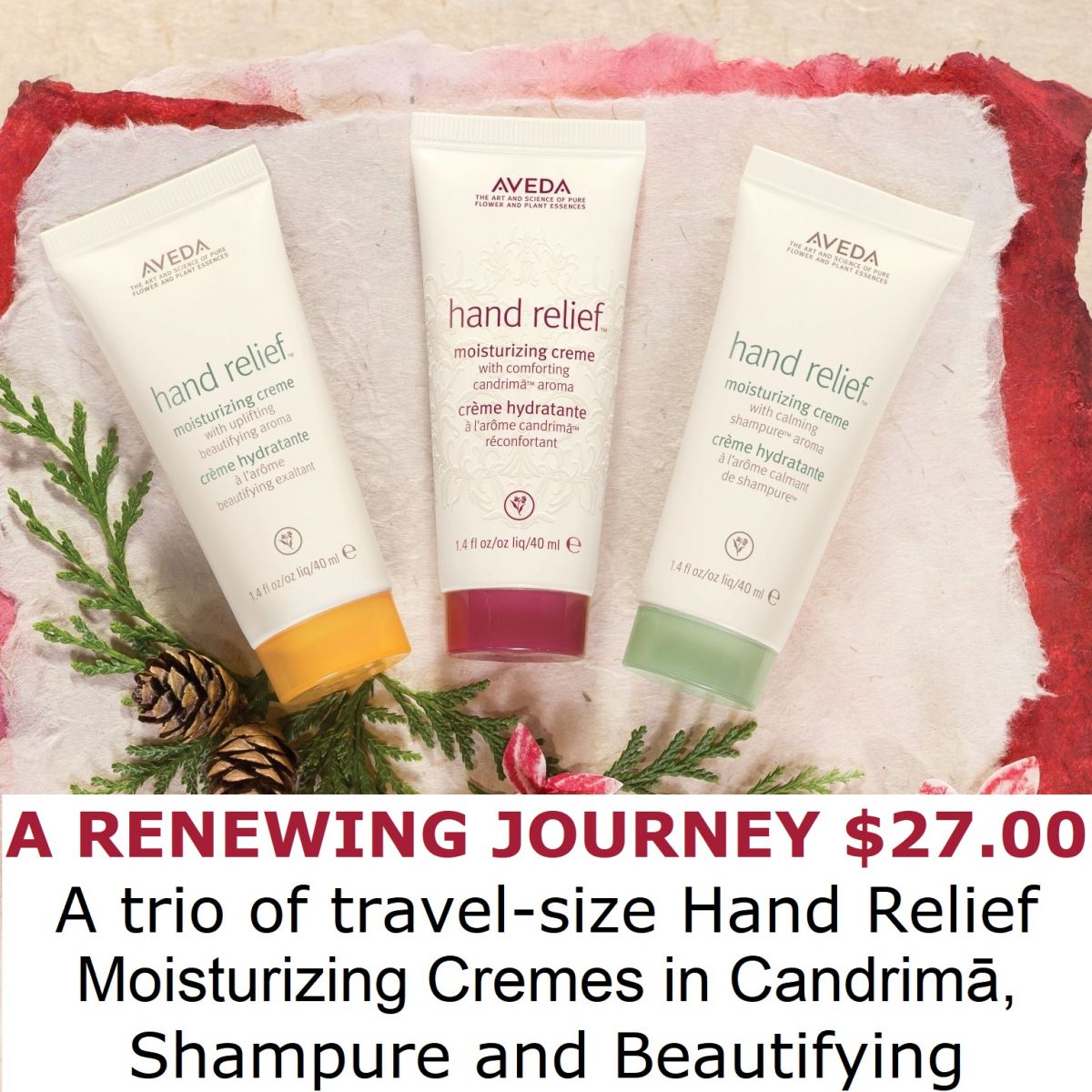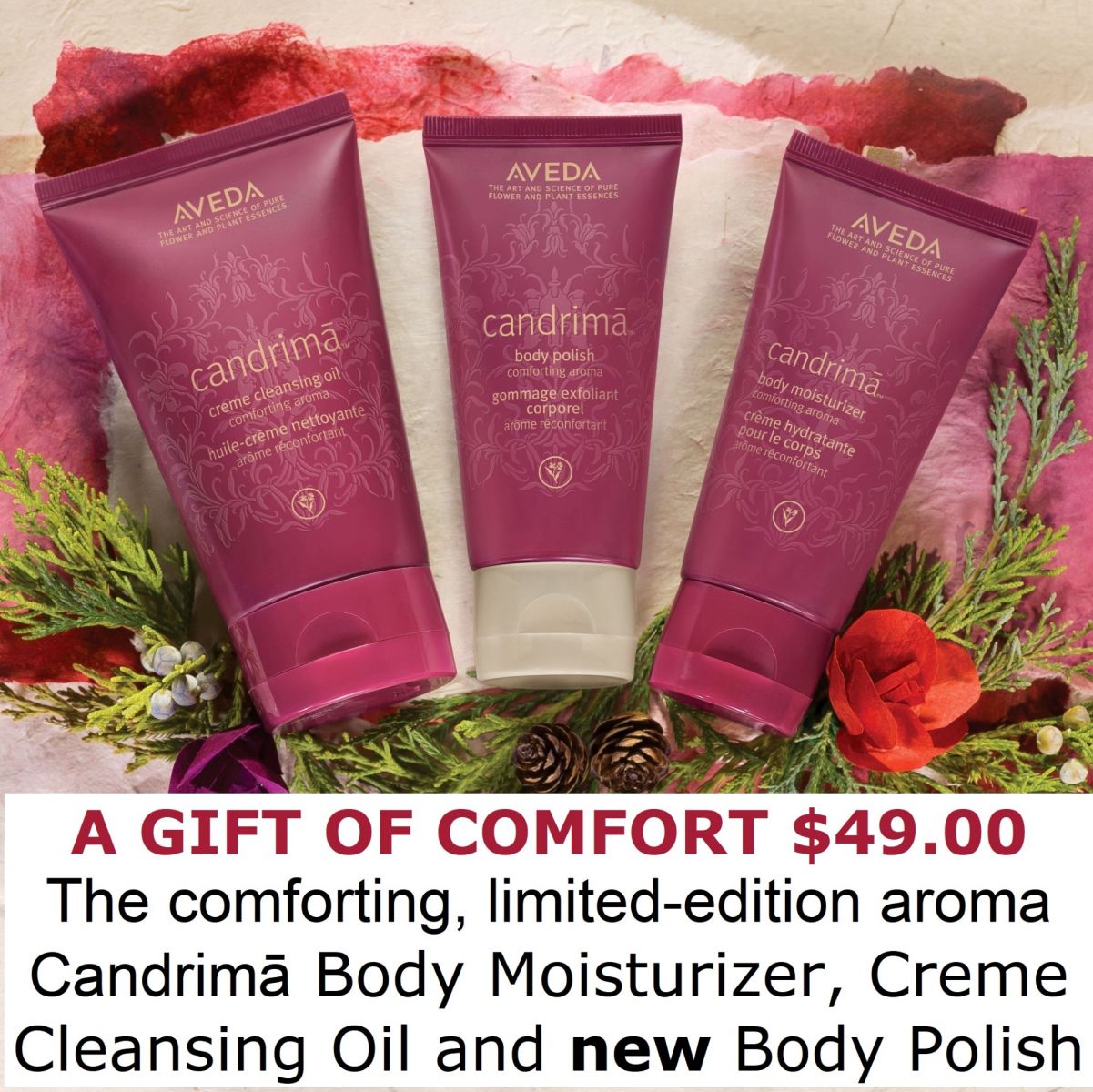 "Every Aveda gift set not only brings joy to its recipient-it helps shape the future of mothers, daughter, families, and wildlife in Nepal.  In the spring of 2015, massive earthquakes shook Nepal, and millions lost their homes and livelihoods.  Many emigrated away. Yet 4,900 resilient papermakers have stayed, and our commitment to our partnership remains while they rebuild their lives and communities."
The gift sets below are exclusive to Pyara and the special pricing will not be available after 10/31/17:
CLARISONIC MIA2 WHITE OR PINK $120 each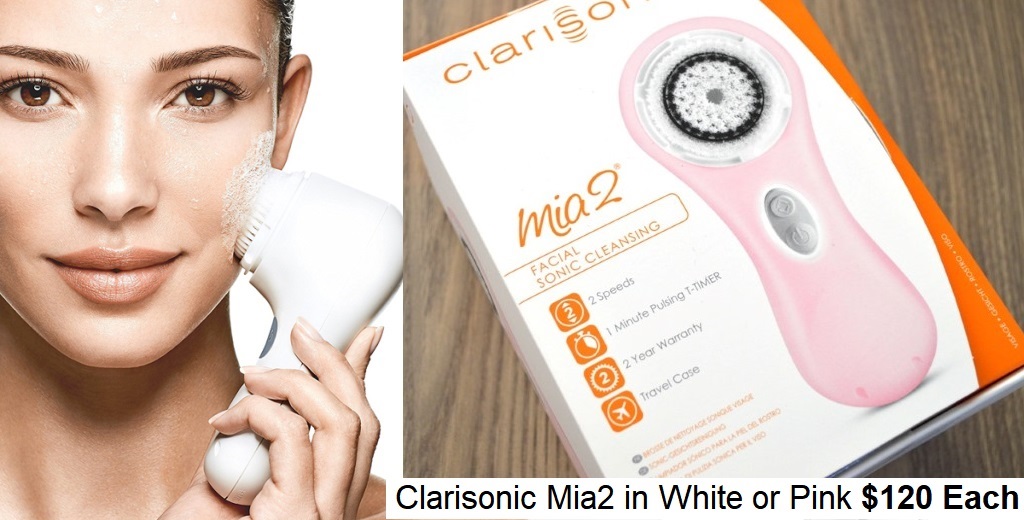 YOGA FOR YOUR SKIN SET $170

REFRESH ON THE GO $55
Shampure Dry Shampoo & Thermal Dry Conditioner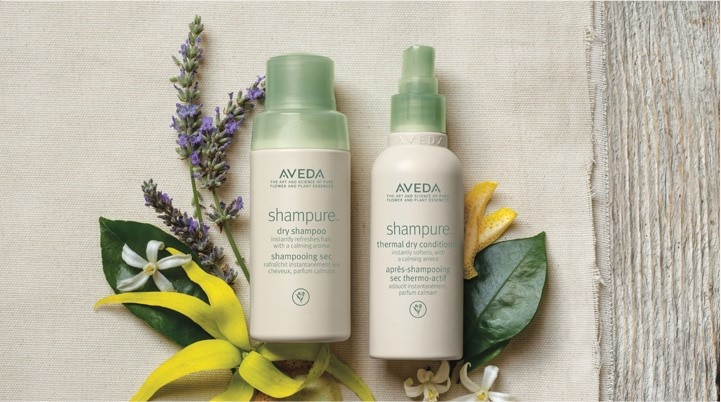 A GIFT OF AROMATIC INSPIRATION $48
Aveda Pure-Fume Hair Mist, Travel-size Shampure Shampoo and Conditioner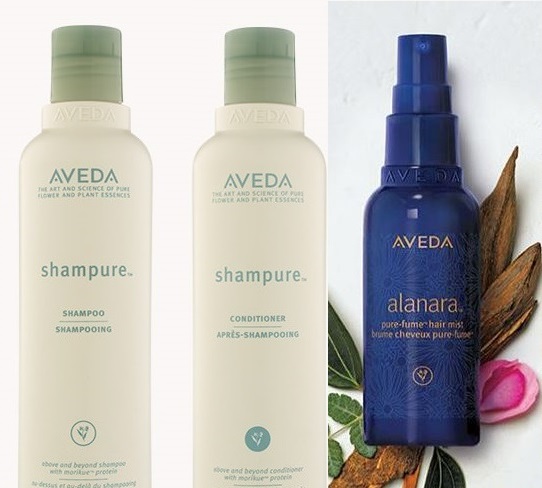 A GIFT OF GLAM $84.95
Grande Lash MD & Grande Mascara- Grande Natural Lash Boosting Technology System, giving you length, fullness and thickness for instant extreme volume and length.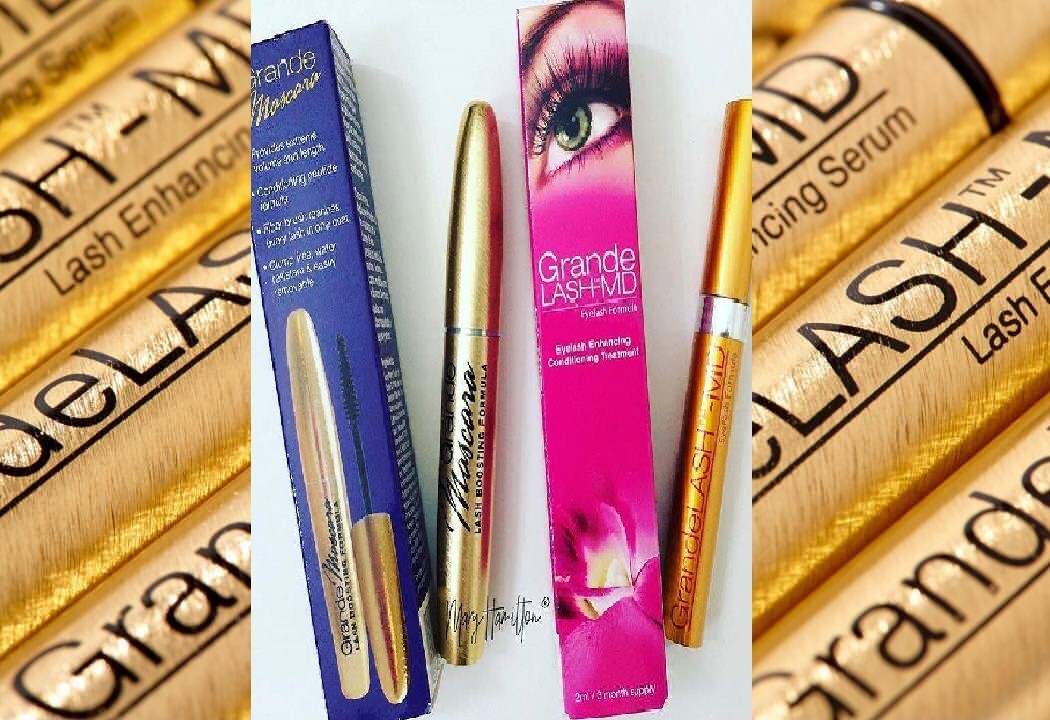 GIFT OF RELIEF $42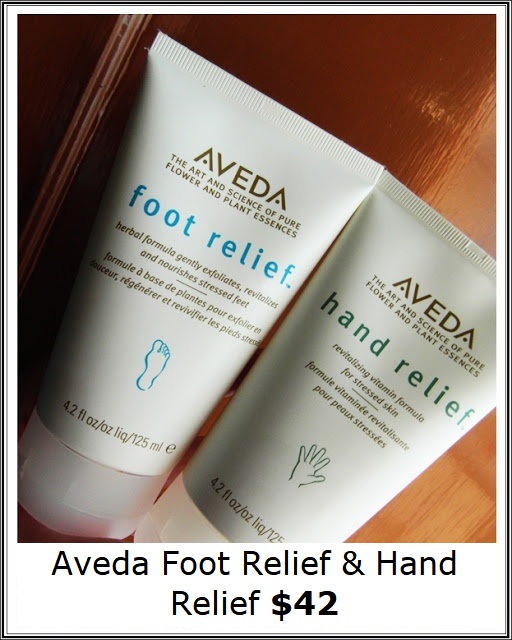 *When placing a pre-sale order we will need to get your credit card information, current billing address and verify your phone number.  Aveda Holiday Gift Sets are limited and we cannot guarantee availability.  Due to this they are being pre-ordered on a first come first serve basis.  Our Exclusive Pyara Gift Sets are only available at the pricing listed until October 31, 2017.  Any other promotions, discounts or special pricing cannot be applied or combined with these items listed above.  
**Pyara Promotional gift cards are not available to use until after January 1, 2018.  These gift cards are only valid at Pyara Spa and Salon for services or products.  Gift cards cannot be returned, redeemed for cash and have no cash value except where required by law.  Gift cards must be present at checkout to redeem. 
---
WE WANT YOU TO FEEL REFRESHED!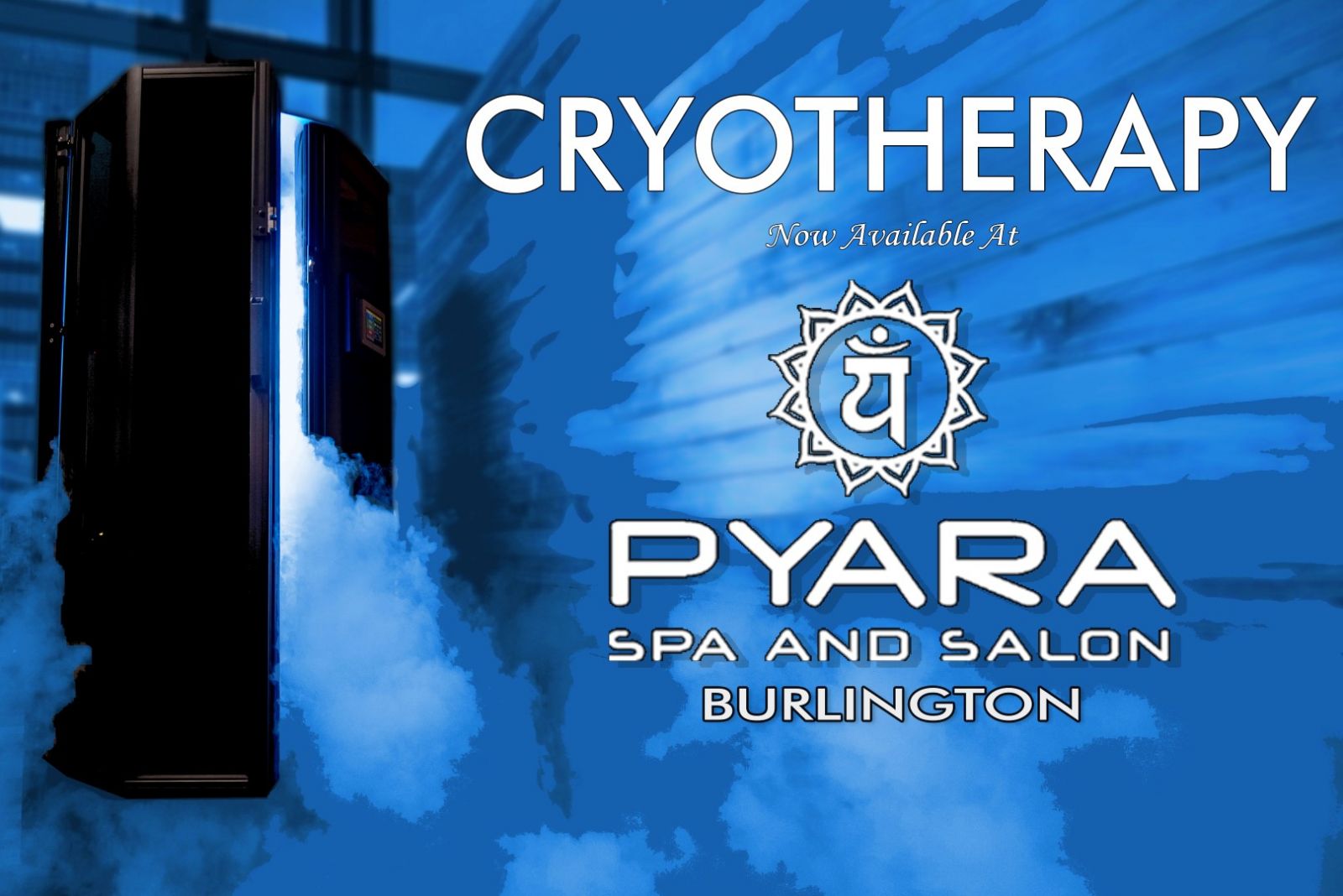 We believe anyone can benefit from whole-body Cryotherapy. From the elite athlete in training, the weekend warrior wanting recovery, the post op patient trying to supplement PT, and the person who may be in chronic pain, all can benefit from this holistic alternative for relief.
The 3-minute treatment reduces inflammation and releases endorphins that help to alleviate pain, boost energy and metabolism, and increase the body's natural healing abilities.
AT OUR BURLINGTON LOCATION, ADD ON A CRYOTHERAPY SESSION TO ANY SERVICE IN OCTOBER FOR ONLY $30!!!
---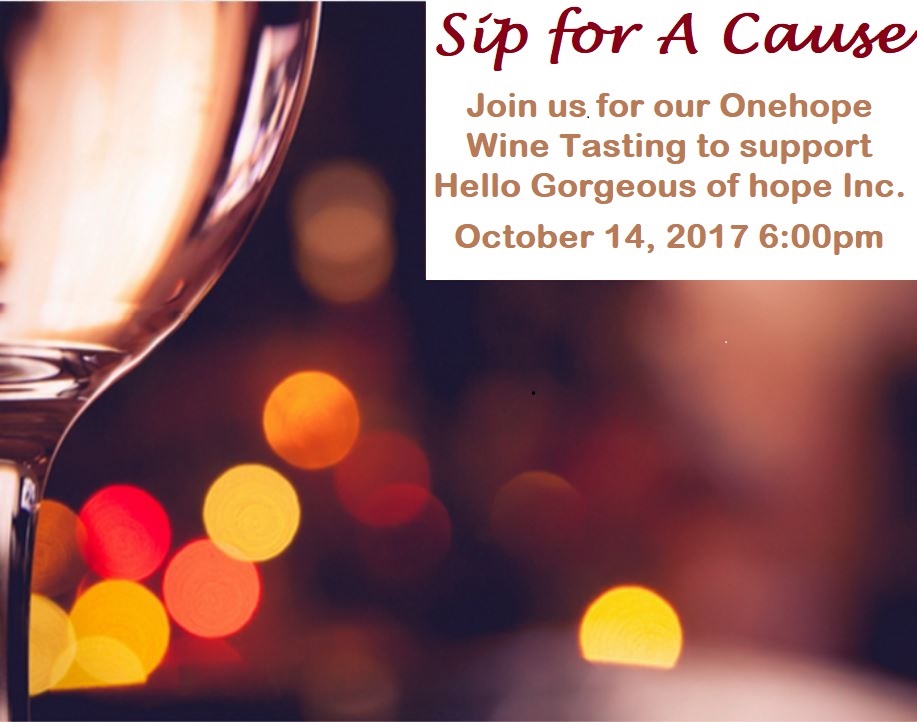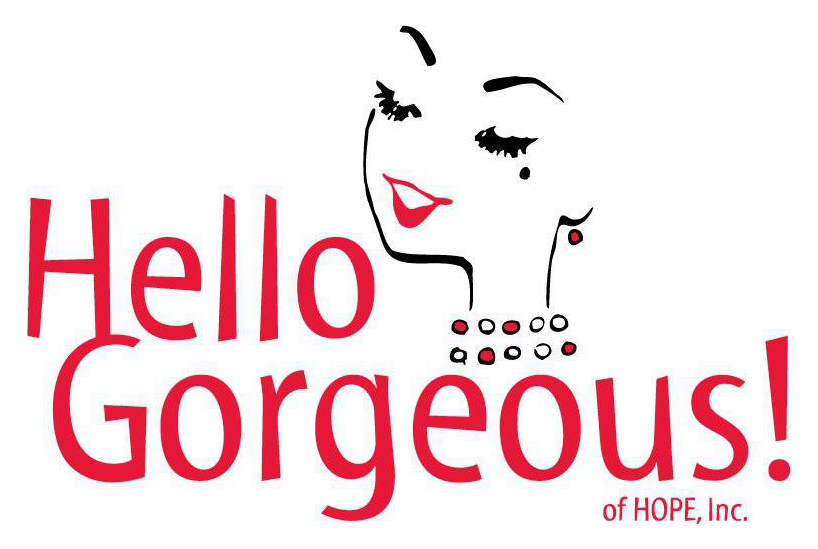 Pyara Spa and Salon has partnered with Hello Gorgeous, a non-profit organization that provides complimentary professional makeovers to women battling all types of cancer. A percentage of the sales from this evenings wine tasting purchases will assist in covering costs for these monthly makeovers. Amateur Wine Tasting-Novices welcome – just bring your enthusiasm! In addition to the wine tasting, we will be having raffles and other fun giveaways! There will be something for everyone and we look forward to seeing you!
Burlington Tasting Event: Saturday, October 14th 6:00pm-8:00pm.
Pyara Spa and Salon – Burlington
101 Middlesex Turnpike
Burlington, MA 01803
RSVP to Steven Florio General Manager Pyara Burlington
steven@pyaraaveda.com OR call and speak our Guest Service Team Members: 781-270-9200
_________________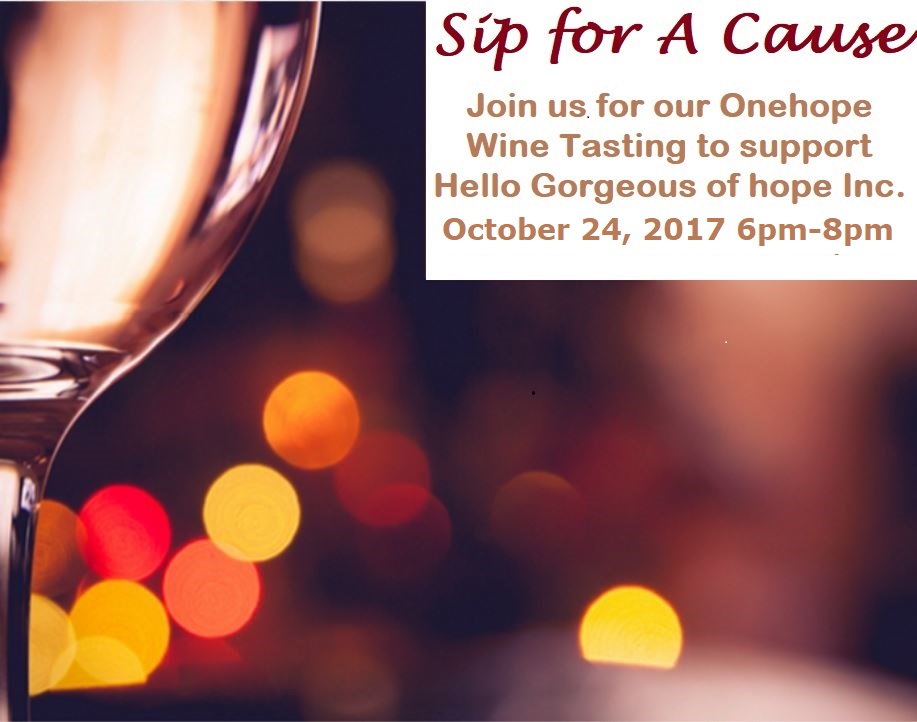 Cambridge Tasting Event: Tuesday, October 24th 6:00pm-8:00pm.
Pyara Spa and Salon – Cambridge
1050 Massachusetts Ave.
Cambridge, MA 02138
RSVP to Donny Heenan General Manager Pyara Cambridge
Donny@pyaraaveda.com OR call and speak our Guest Service Team Members: 781-270-9200
Can't make it? Place your order online at: Online Orders Here
Learn more about Hello Gorgeous or to nominate please visit: http://www.hellogorgeous.org/
Watch and see what our Hello Gorgeous Makeover Experience is for these women: PYARA HELLO GORGEOUS MAKEOVER
---
AVEDA PURE PRIVILEGE